Let's be Vriends!
You produce and sell vegan products?
Then you are right here!
This is how it works:
You have a vegan product, for example from the sector food, cosmetics, clothing, accessories, furniture or from other areas? With the Vriendly-Label you get a modern, universal vegan label for your products! In this way you can provide consumers with comprehensible information about your product, which can be checked immediately online using unique and individual certificate numbers. The certification with the Vriendly Vegan-Label takes place within an uncomplicated procedure without long waiting periods, which also makes it possible to avoid high purchase and follow-up costs.
Step 1 - enter data
Register your business and then enter the corresponding for each label product data on.
Step 2 - easy payment
Pay flexible and fast via one of our secure payment methods such as PayPal or credit card.
Step 3 - Download your label
Download your label after our examination (max. 24h) from your personal user area.
Why Vriendly Vegan certification is worth it:
The interest in vegan products is huge and more and more people are opting for a plant-based diet. The number of vegans, vegetarians and flexitarians is increasing year by year, and the market for vegan products is growing accordingly. But consumers do not want to study long lists of ingredients, but prefer products that are clearly labeled as vegan. With the Vriendly Vegan label, your products are certified as vegan at the first sight. In this way, you give your customers security and create trust for your brand.
These manufacturers are already on board: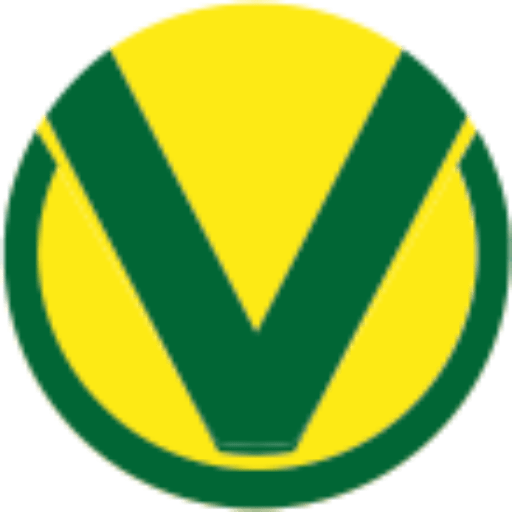 Finally, a certification that says what's inside. A symbol that stands for health, future and quality.
Ricky Saward, Seven Swans, Frankfurt
Awarded a Michelin star & green Michelin star for sustainability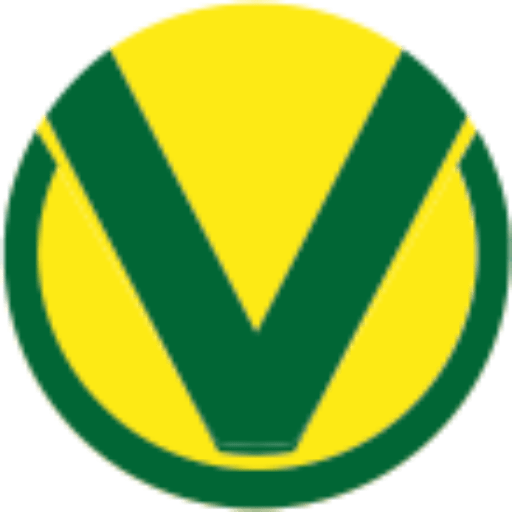 For us, the Vriendly label is an important step towards animal welfare and environmental protection! We think it's great that Vriendly helps restaurateurs to expand their existing assortment or even to veganize. In our opinion, Vriendly provides a very important added value for all of us! Therefore, we are very happy to be a part of the Vriendly movement. Together we can achieve much more.
Kamil Saleh, Bi-Bu, Bonn
You want to certify your products and become part of
the Vriendly-Community?