Let's be Vriends!
Do you have vegan dishes on your menu or
vegan products in your shop?
Than you are right here!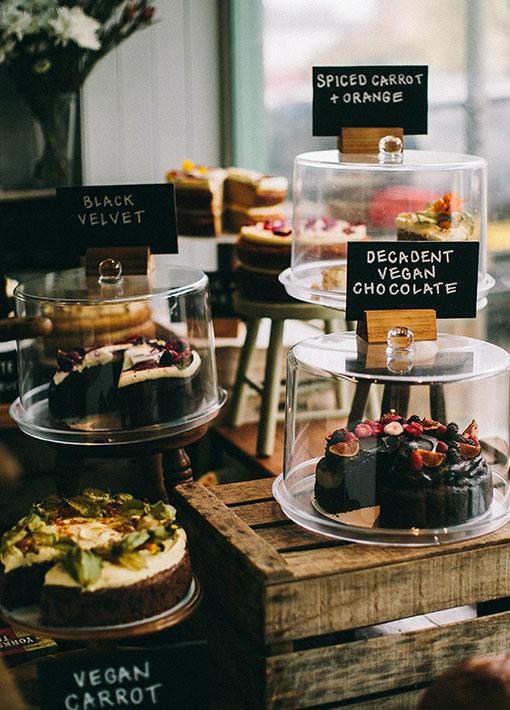 1000+
Businesses
are already certified
by Vriendly.
(as of Feb 2022)
Coffee shop
restaurant
food truck
snack
hotel
Shop
Register your business now!
It doesn't matter whether you run a starred restaurant, a food truck, a café or a shop, whether you work in Berlin, Hamburg or a small town, vegan options are becoming increasingly popular and in demand. With a clear vegan certification, you save yourself and your employees questions and discussions. Because the Vriendly Vegan Label gives vegetarians, vegans and flexiatrists the assurance that the ingredients and preparation are vegan.
The Vriendly vegan certification is uncomplicated and fast
You register your business and confirm that you check the ingredients carefully for animal ingredients and separate vegan and animal foods during preparation. We support you with a list of possibly critical ingredients.
After our verification, you can get started right away - you will get your personal certificate and practical stickers with our Vriendly Vegan Label. With this, you already show at the entrance door that you are vegan certified and clearly mark the vegan options in the menu or on display stands.
With a practical restaurant finder, online menus, exclusive offers and many other exciting functions!
...coming soon!
These restaurateurs are already there: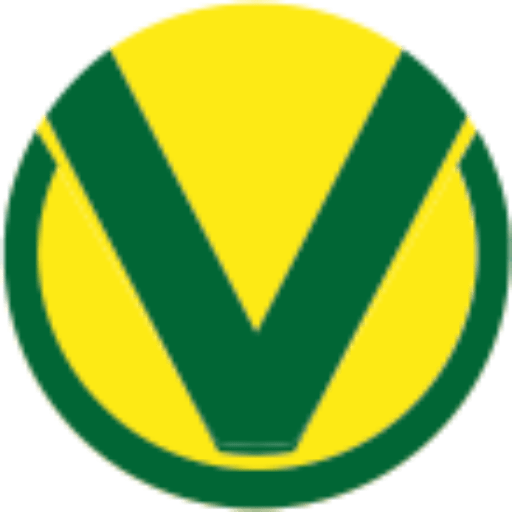 Finally, a certification that says what's inside. A symbol that stands for health, future and quality.
Ricky Saward, Seven Swans, Frankfurt
Awarded a Michelin star & green Michelin star for sustainability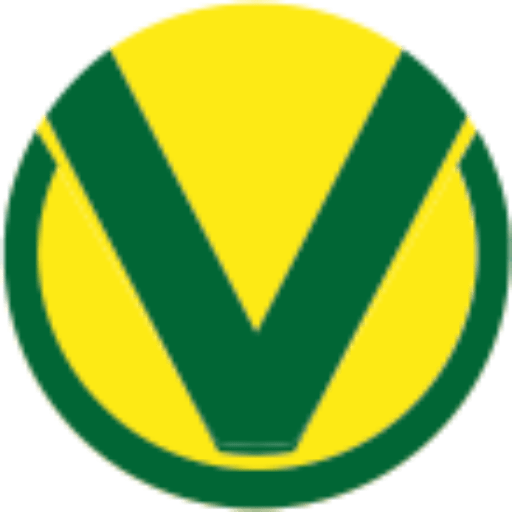 For us, the Vriendly label is an important step towards animal welfare and environmental protection! We think it's great that Vriendly helps restaurateurs to expand their existing assortment or even to veganize. In our opinion, Vriendly provides a very important added value for all of us! Therefore, we are very happy to be a part of the Vriendly movement. Together we can achieve much more.
Kamil Saleh, Bi-Bu, Bonn
You want to certify your company and
the Vriendly-Community?