Time to be Vriendly!
The 100% transparent vegan label with no hidden costs.
For gastronomy, manufacturers & customers.
Product certification
You want to simplify shopping for your customers and create transparency? Certify your product at Vriendly.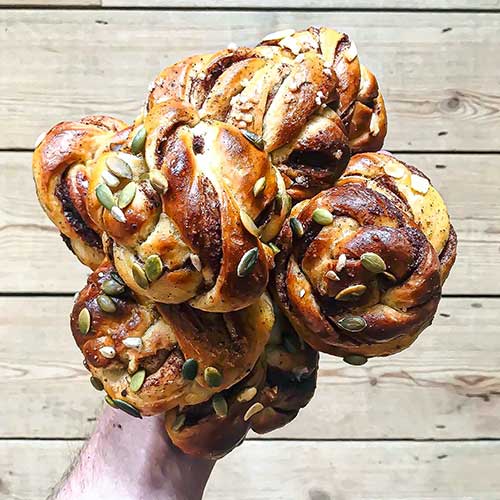 Find a restaurant
Looking for a vegan friendly restaurant? Or do you fancy a holiday free of animal cruelty? Click here for the map with our certified partners.
Business certification
You want to save yourself constant inquiries regarding your vegan dishes? Certify your business now with our vegan label.
What is special about the Vriendly Vegan label?
We offer you as a manufacturer or business owner an uncomplicated, unbureaucratic certification process. With little effort, you can apply for the Vriendly Vegan Label within a few minutes and use it shortly after.
Don't hesitate and get certified today for a one-time fee of €99,- to benefit from numerous marketing advantages!
Your consumers benefit from the transparency and security of Vriendly Vegan certification. They can check the authenticity of the label by individual certification numbers for all products and businesses on our website.
Already certified by Vriendly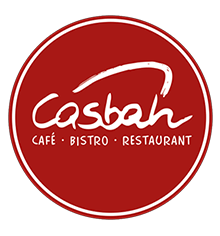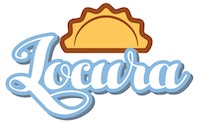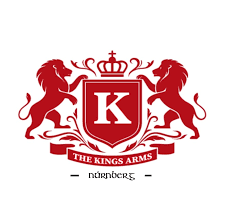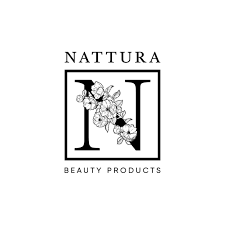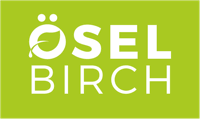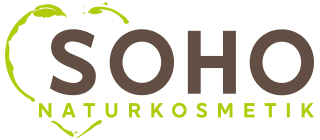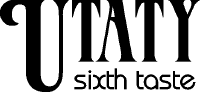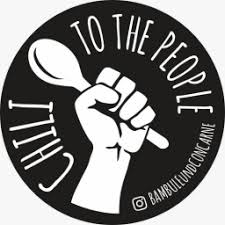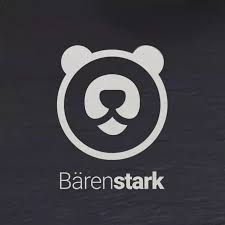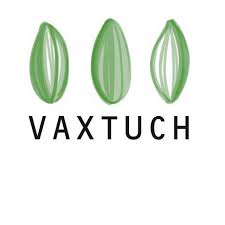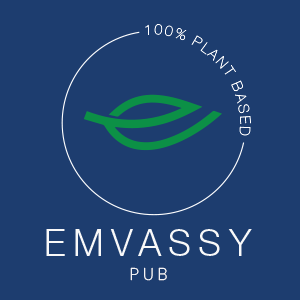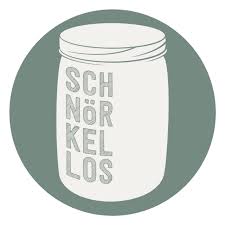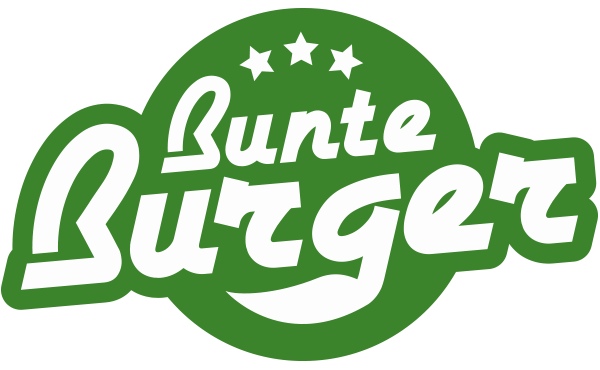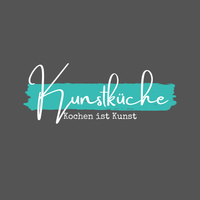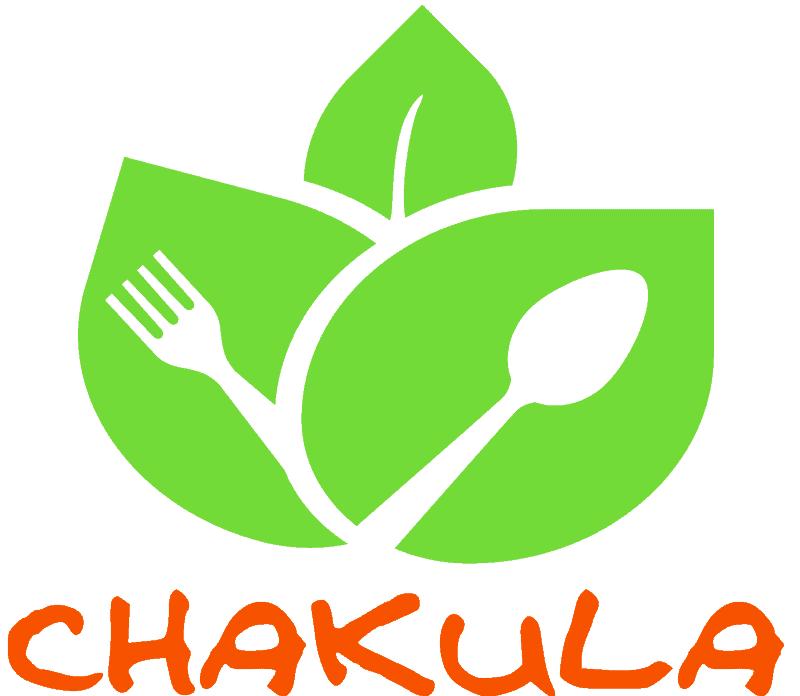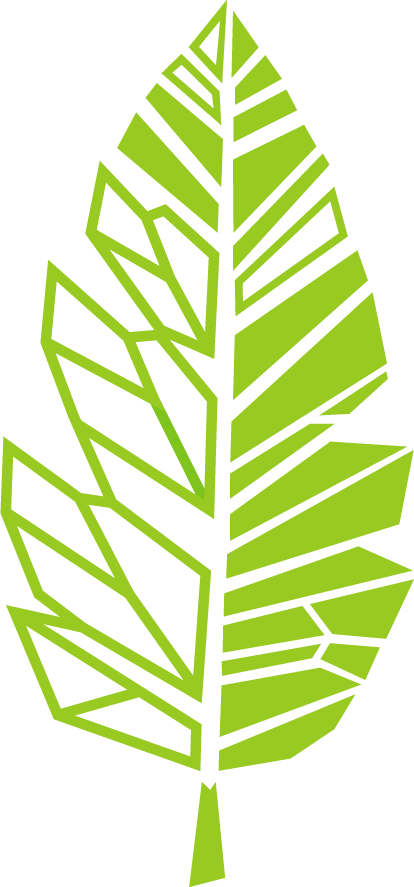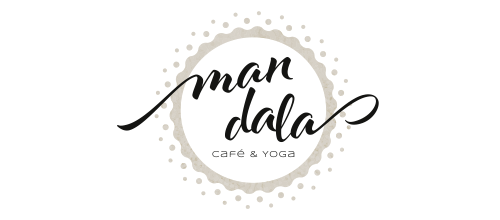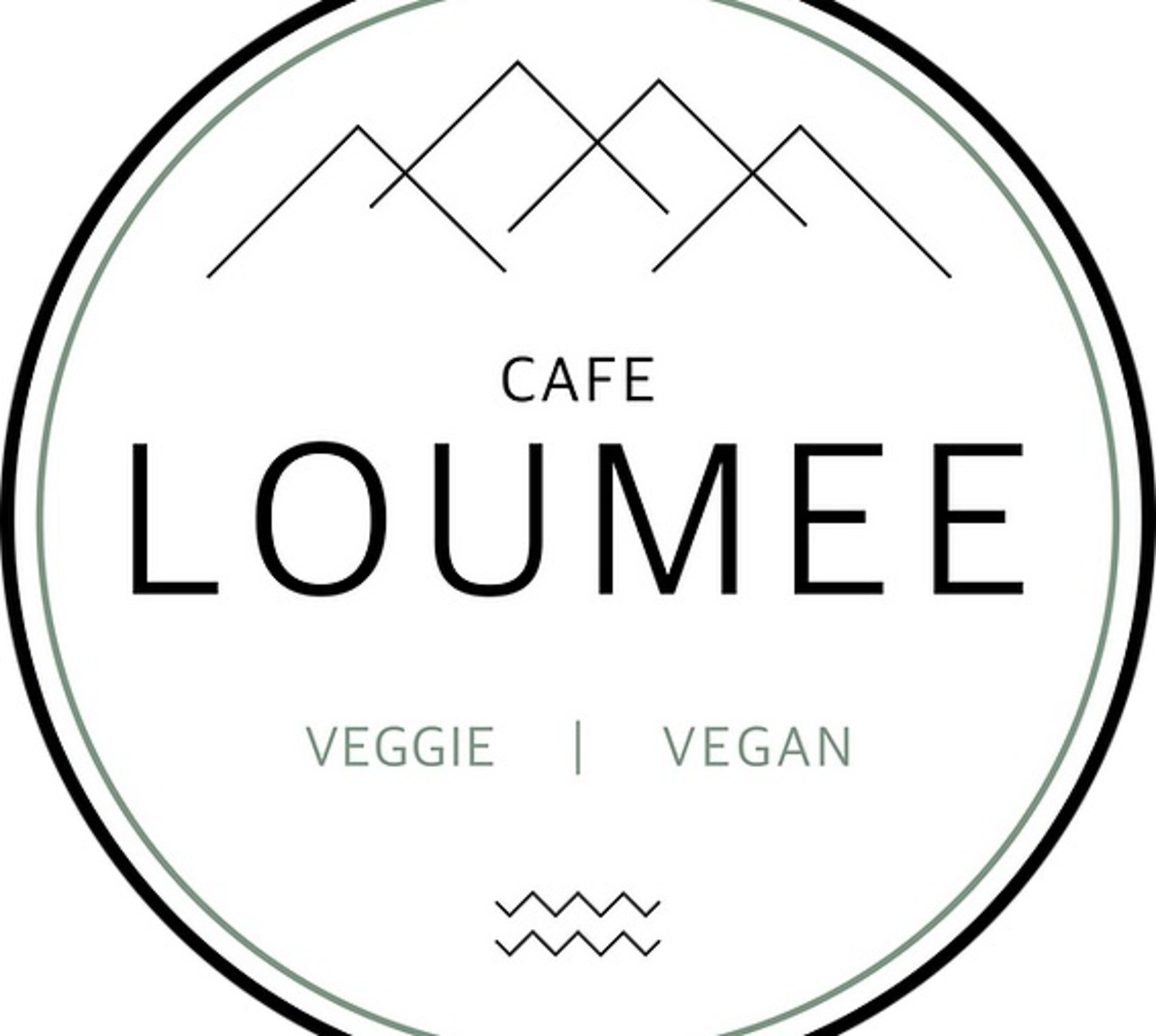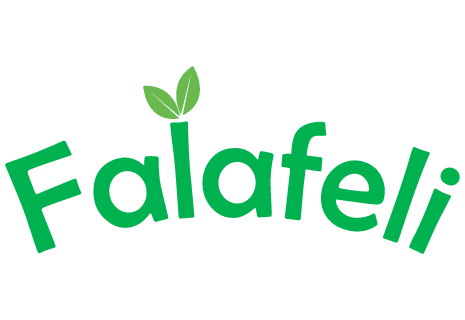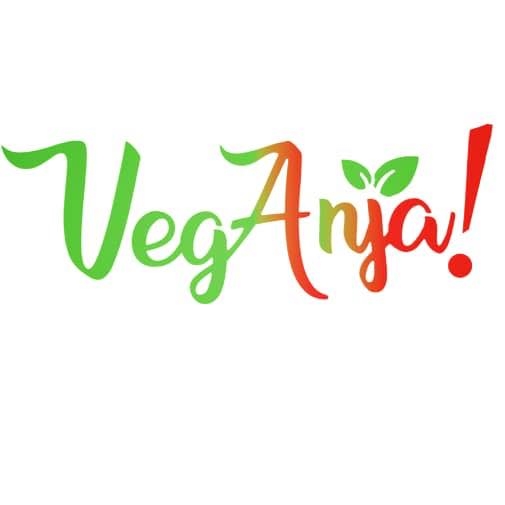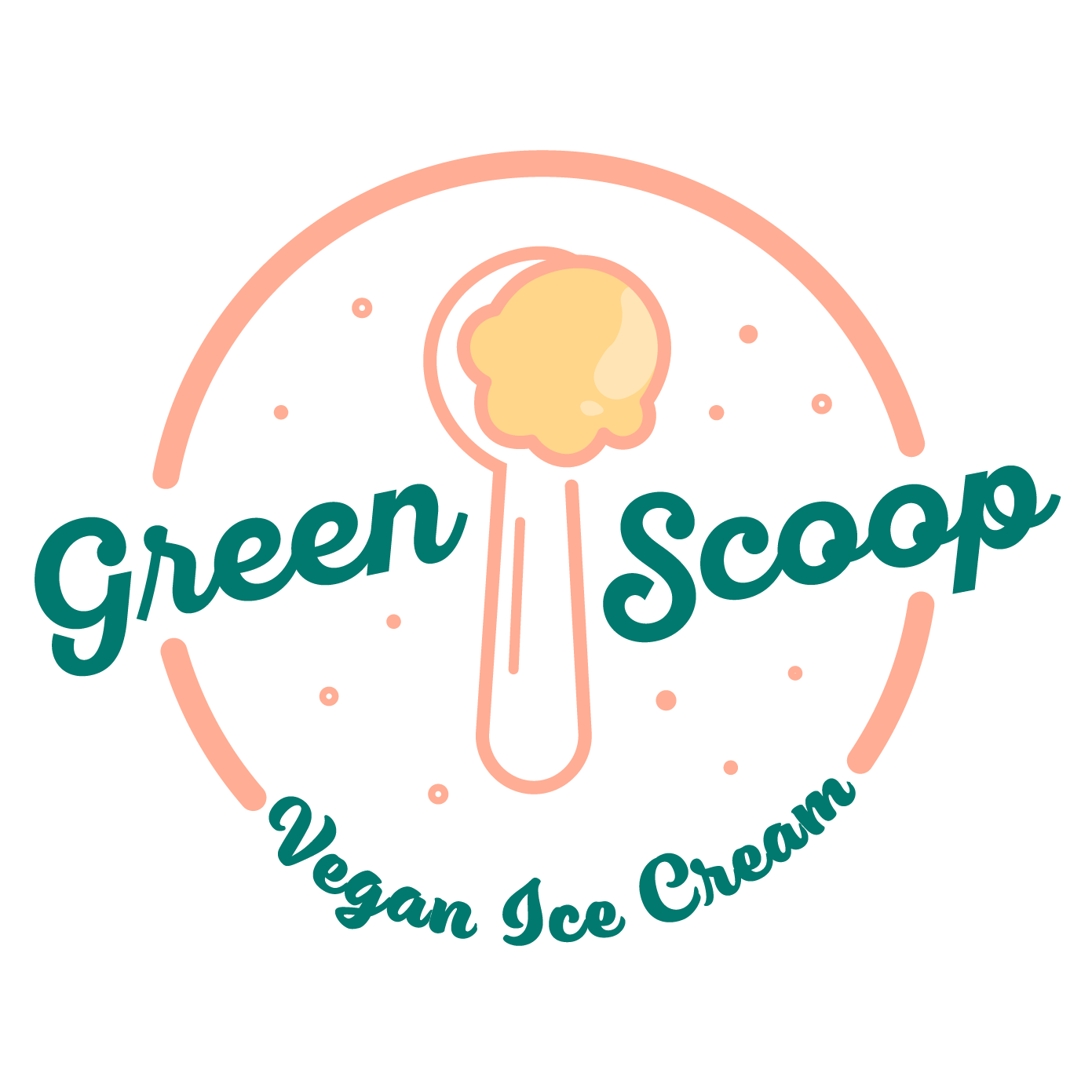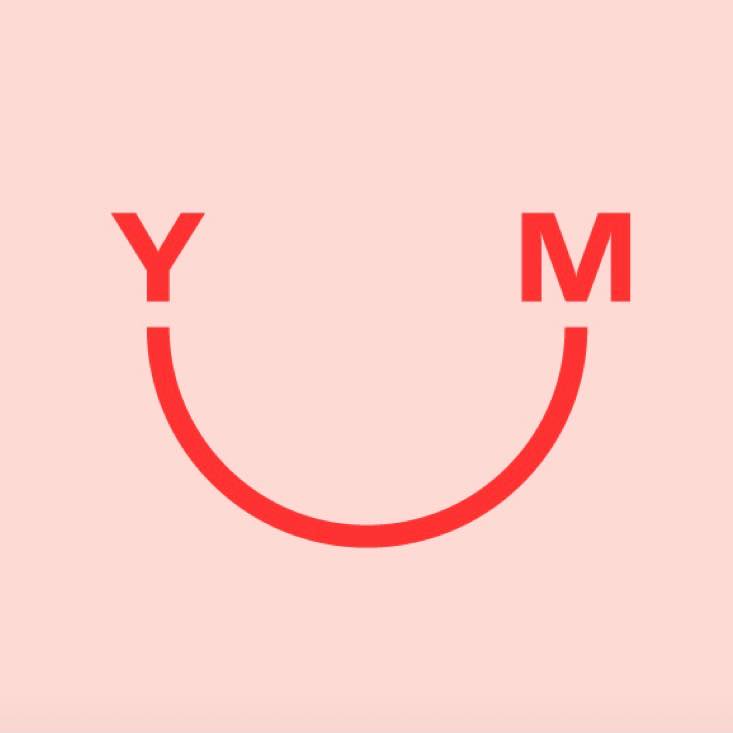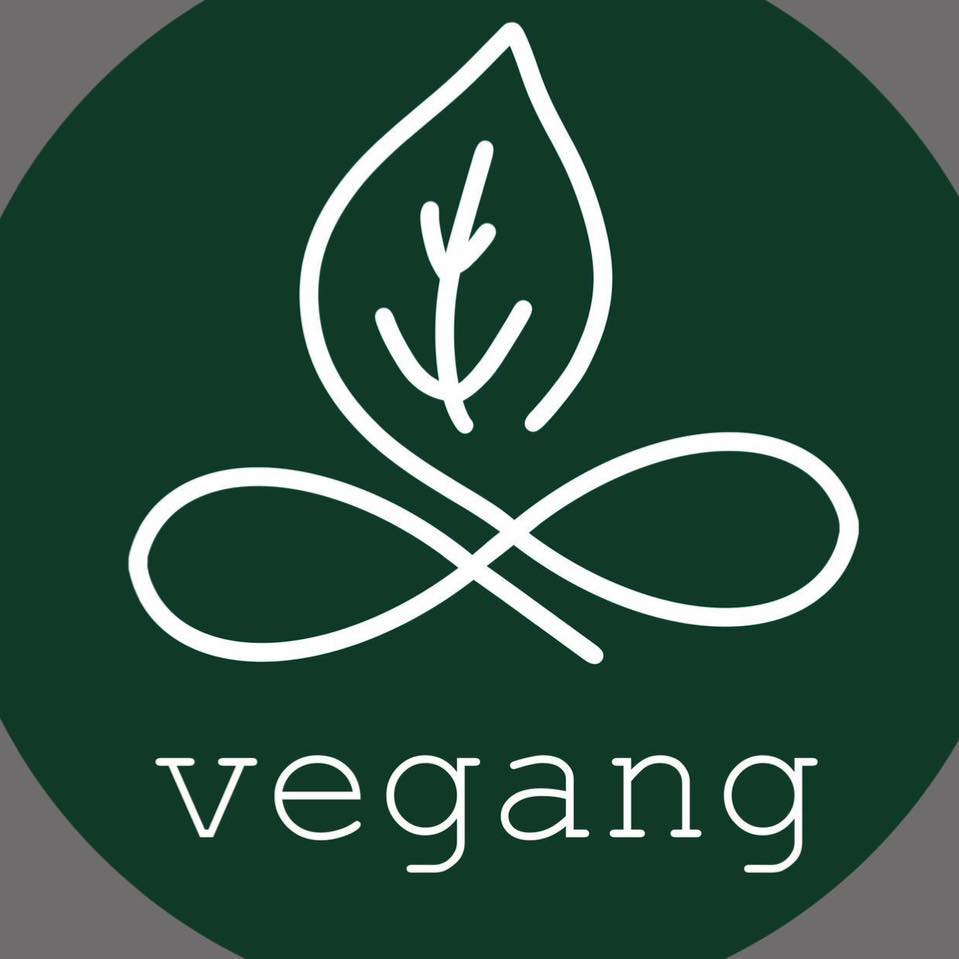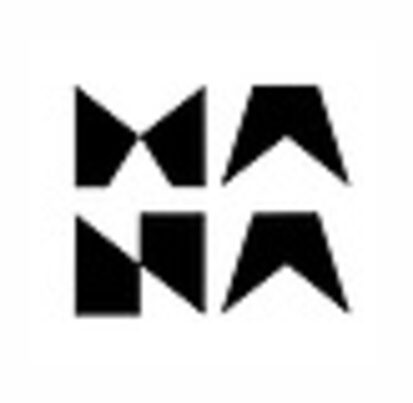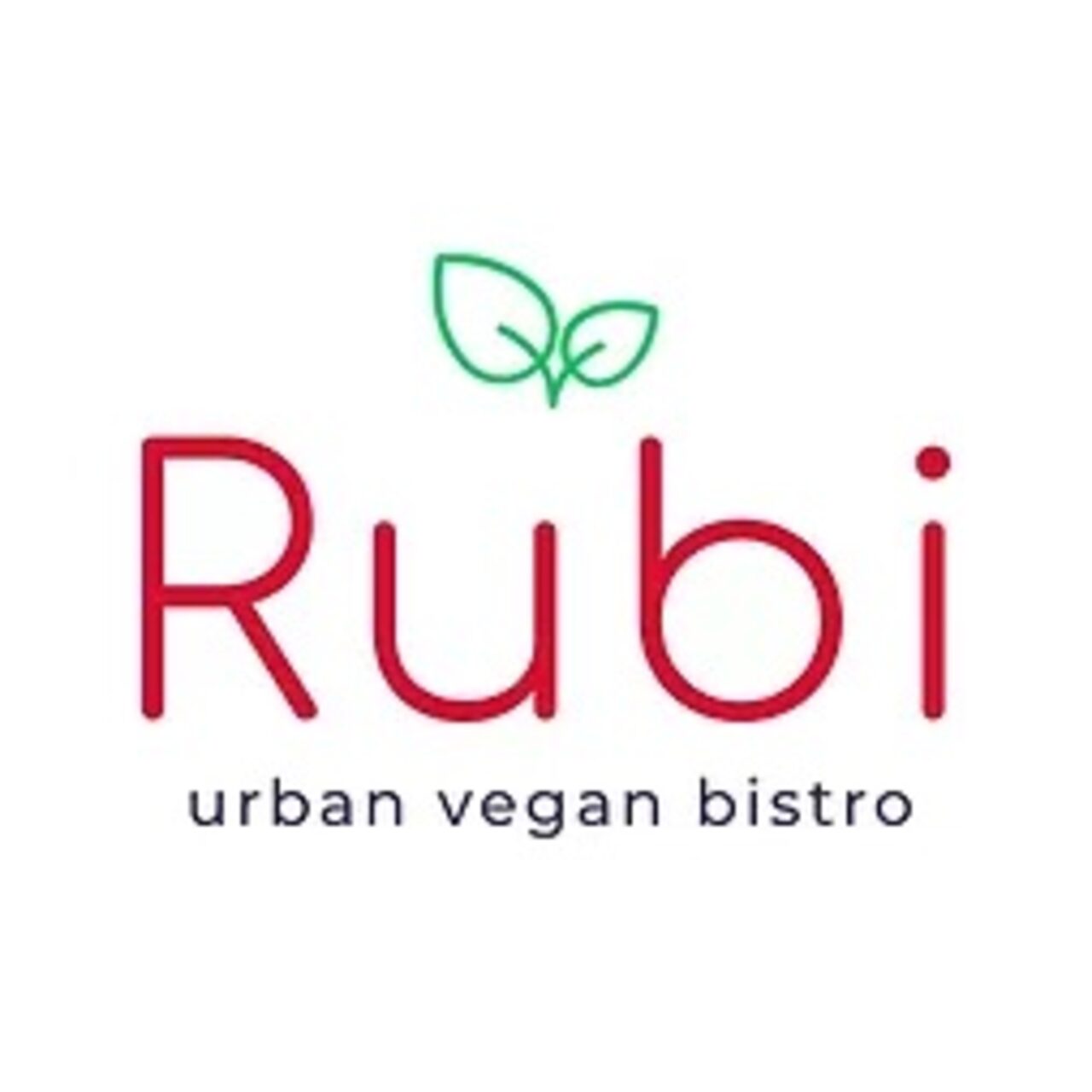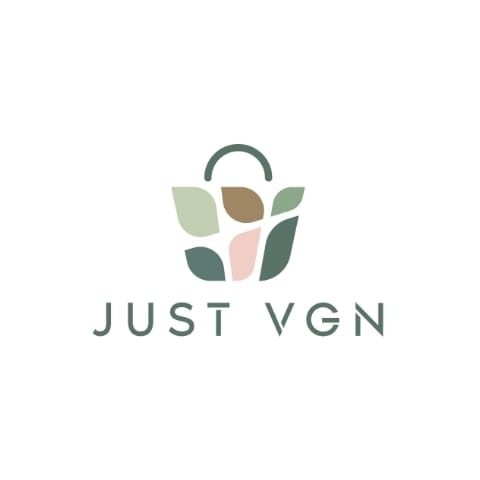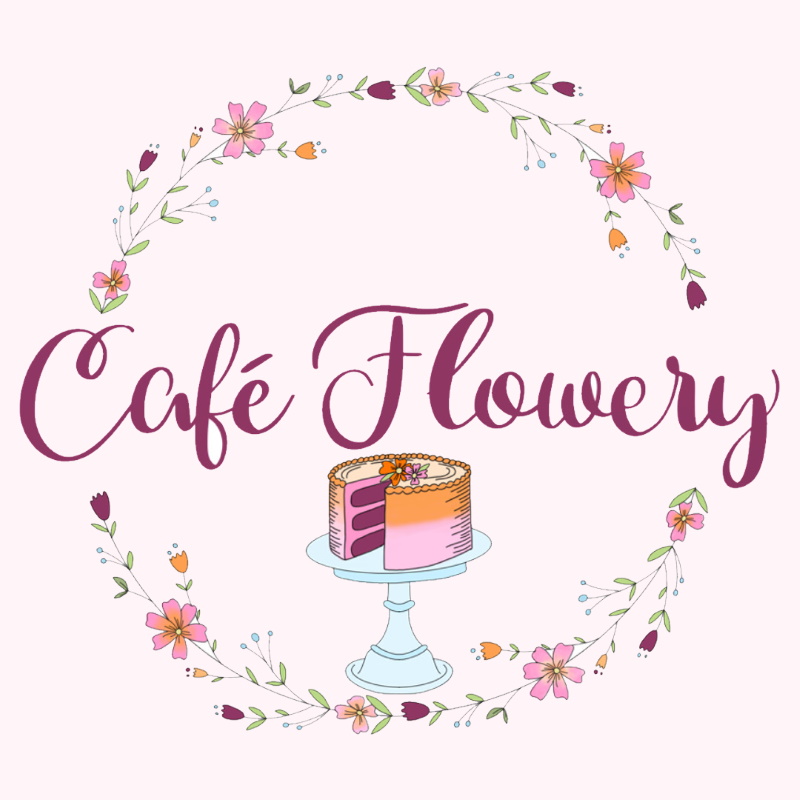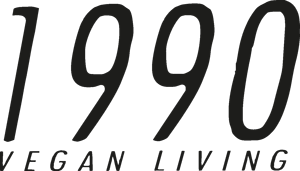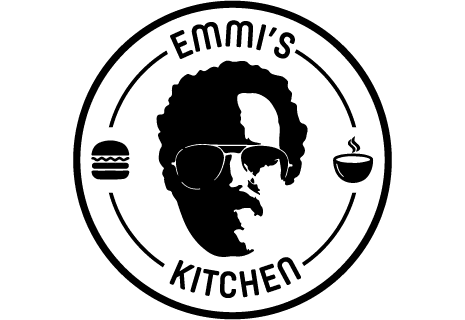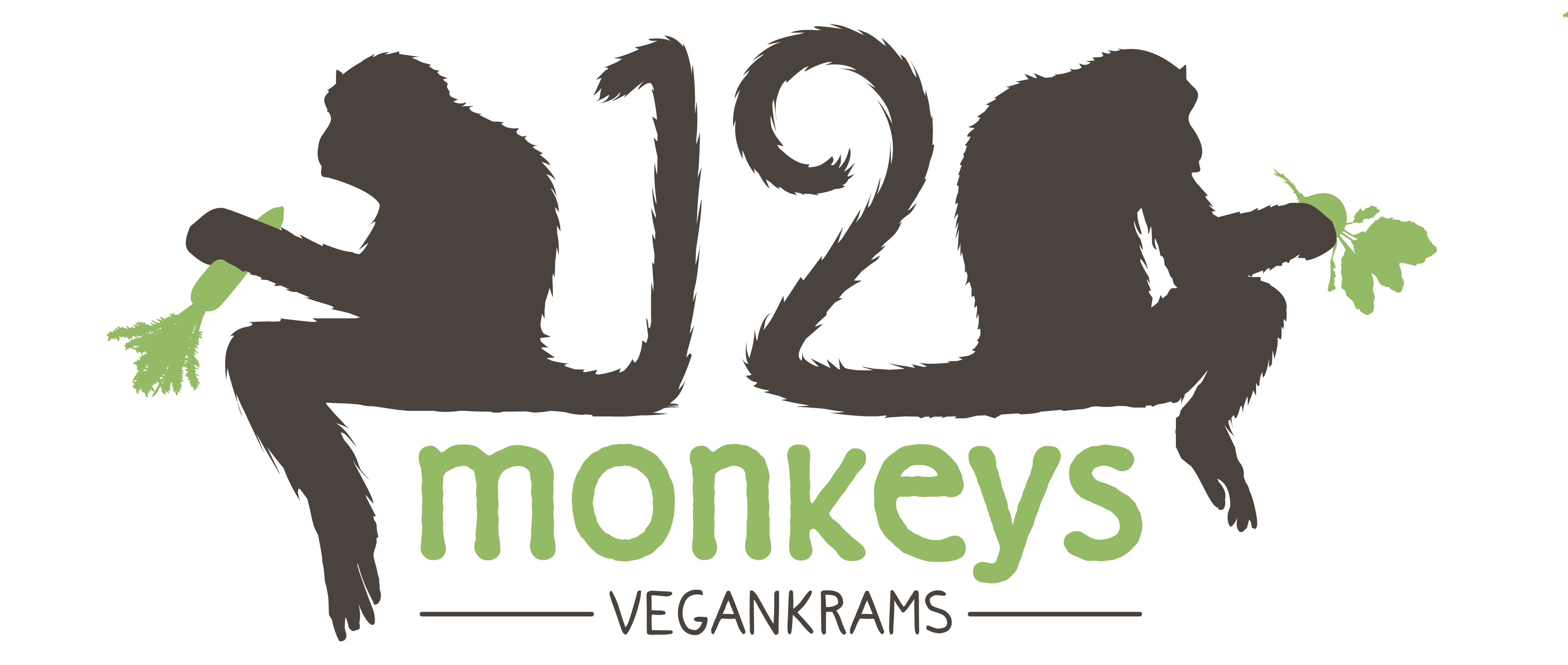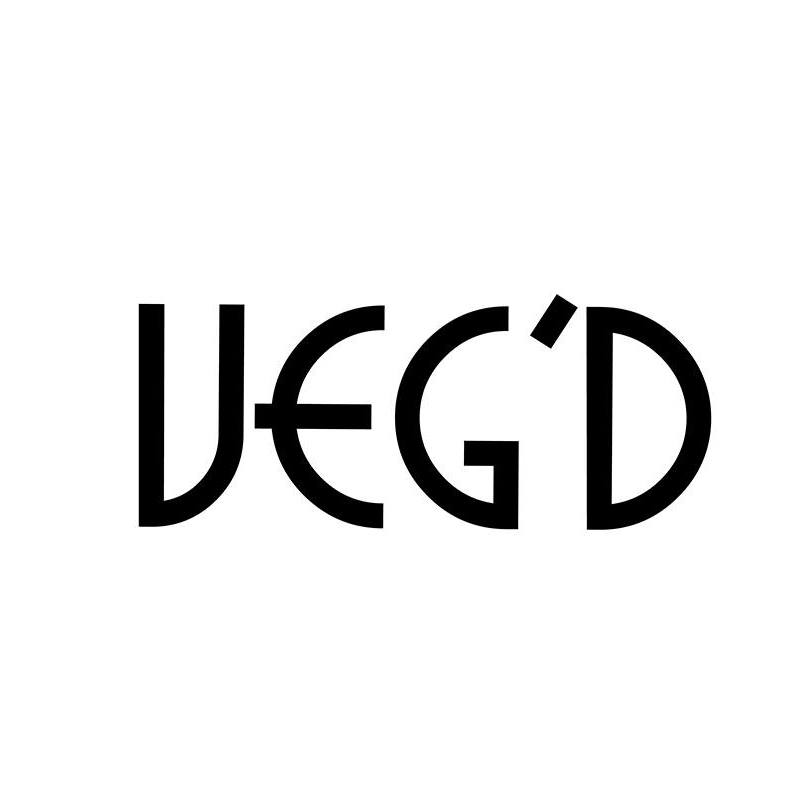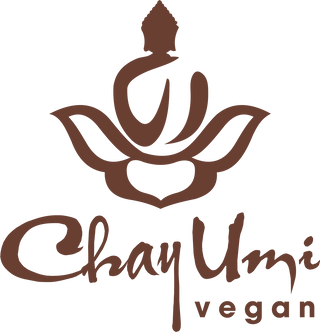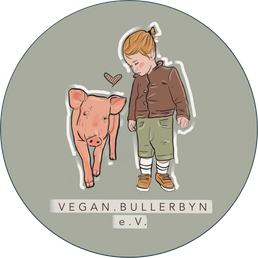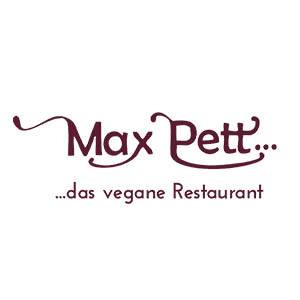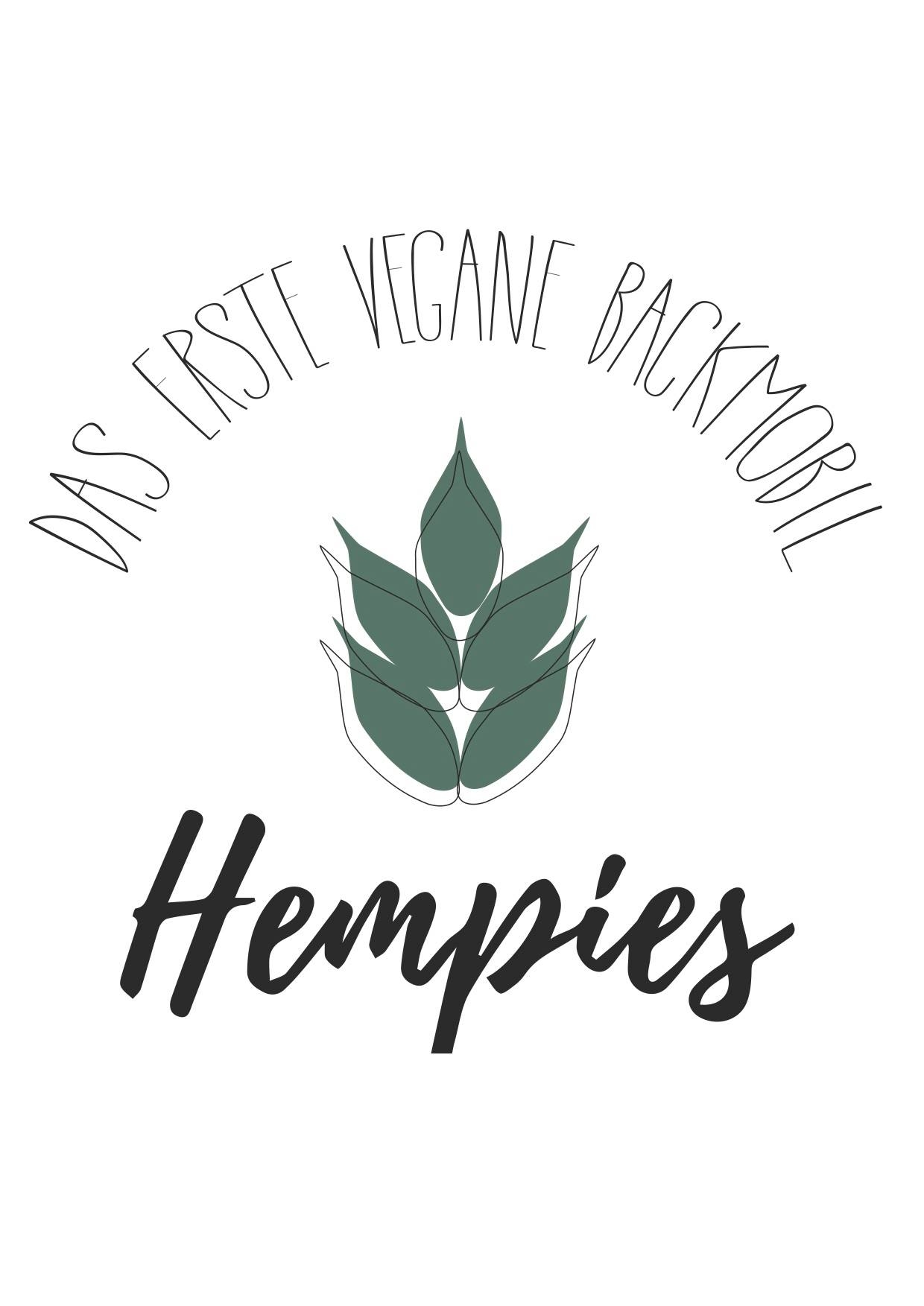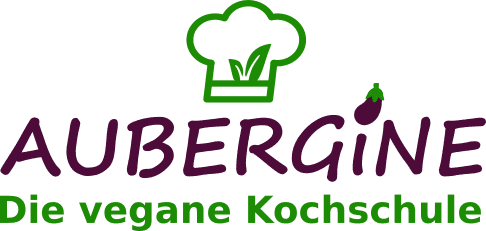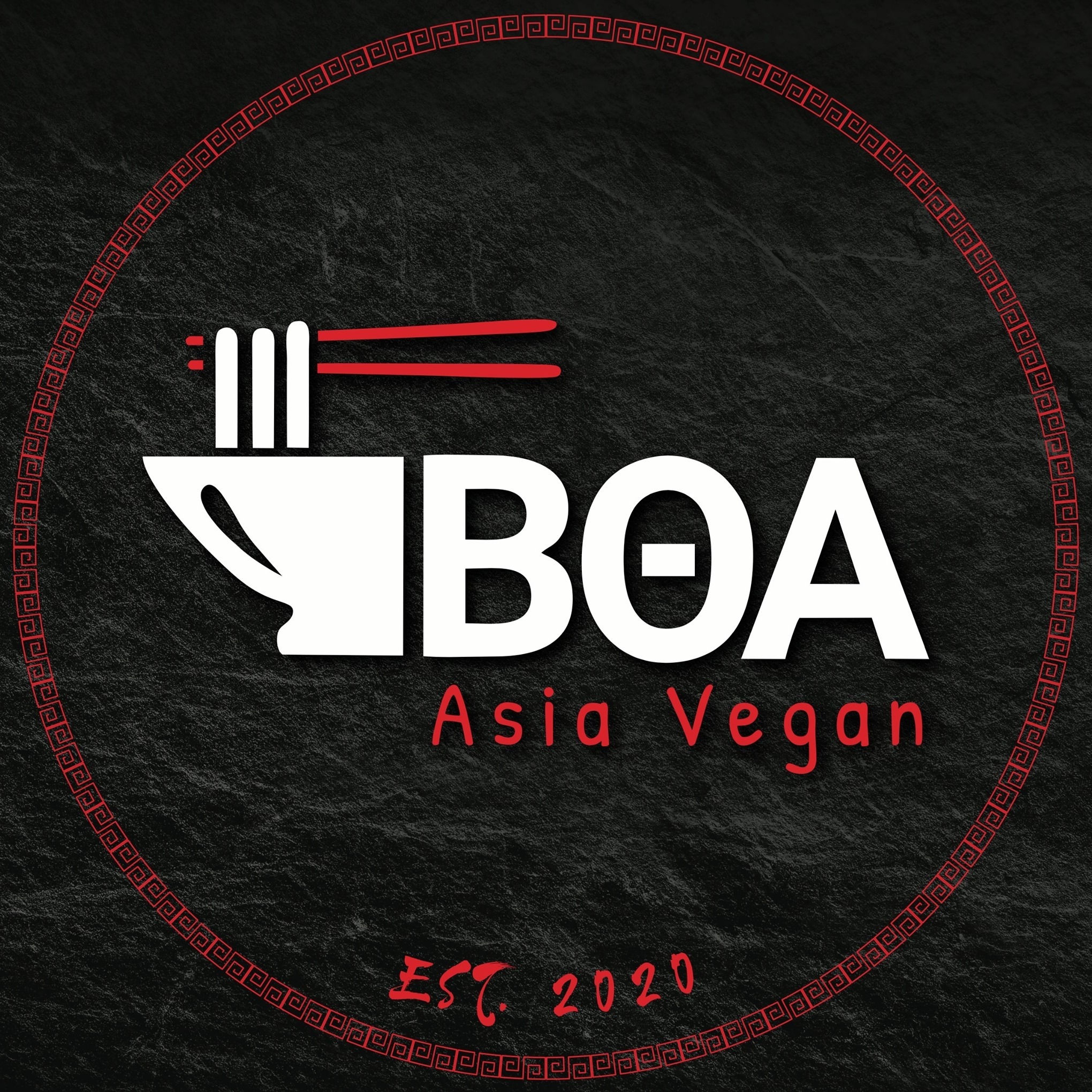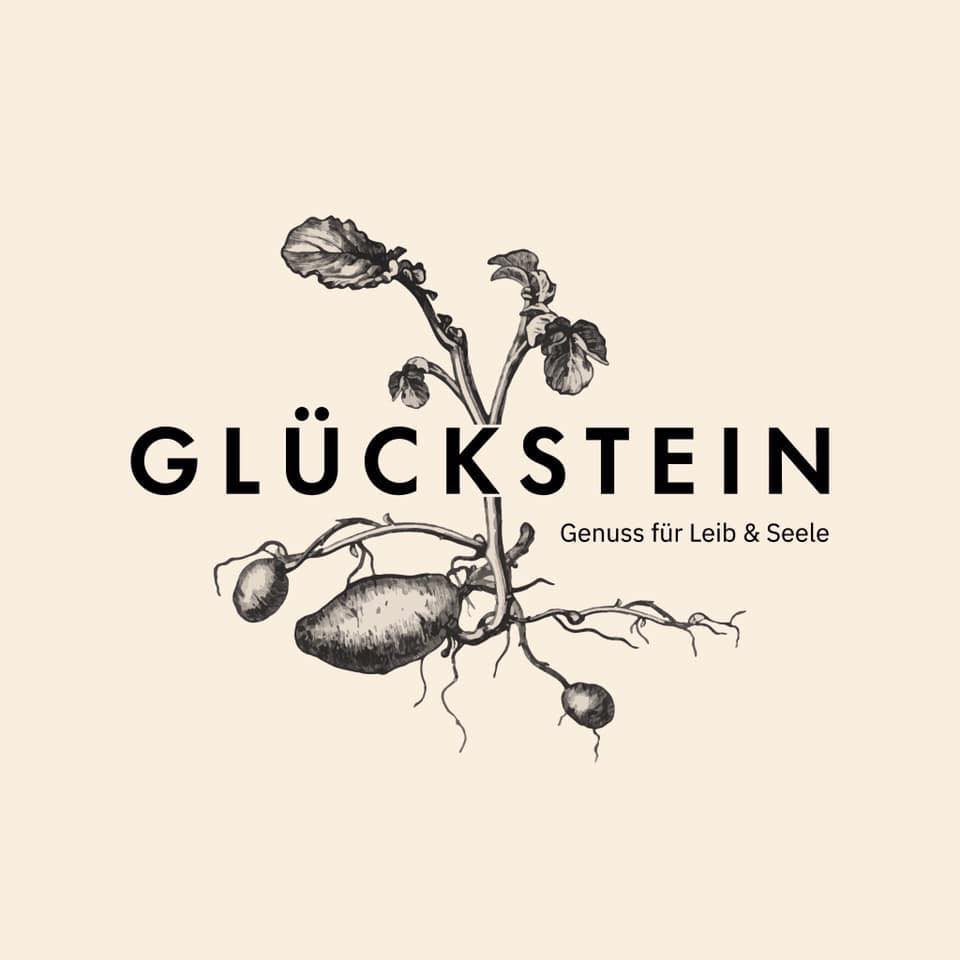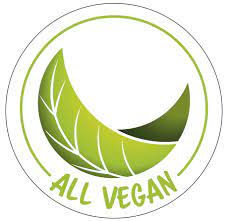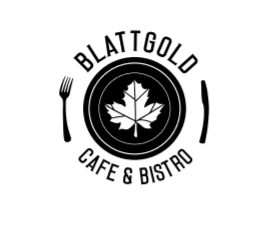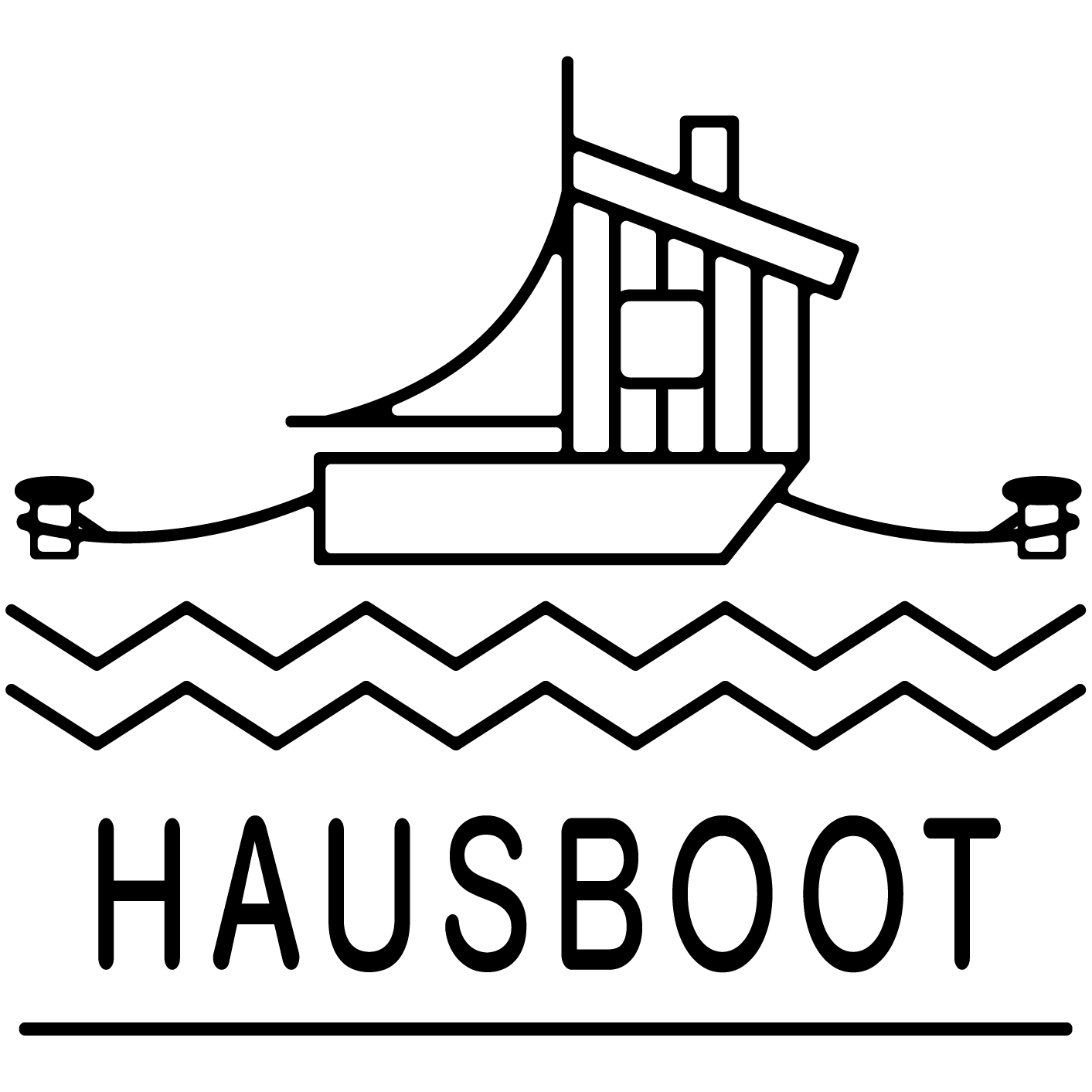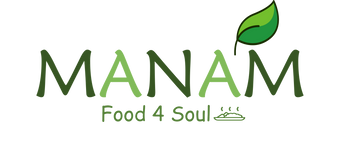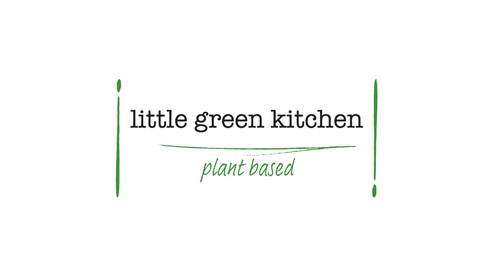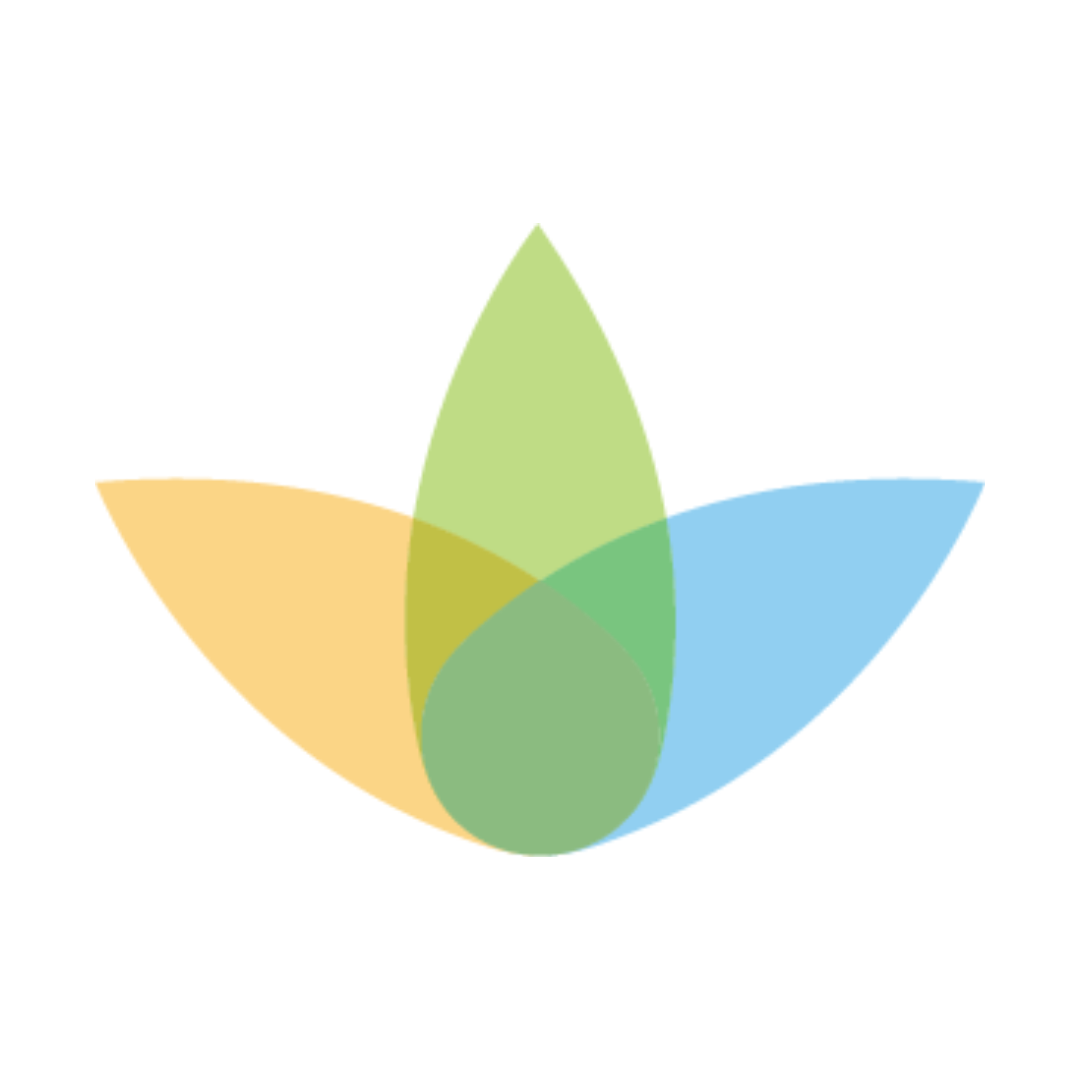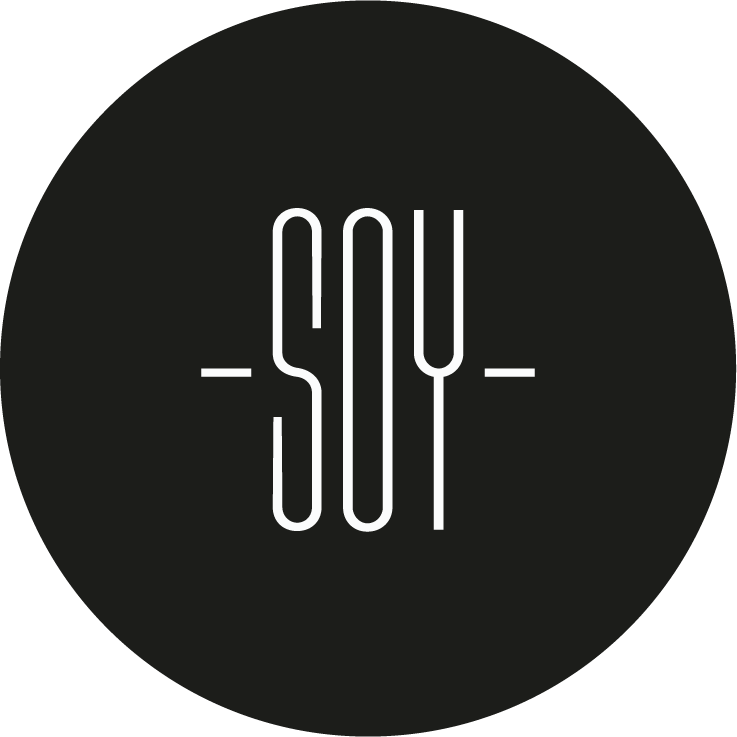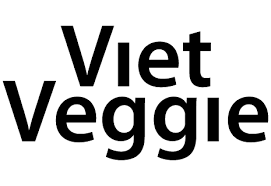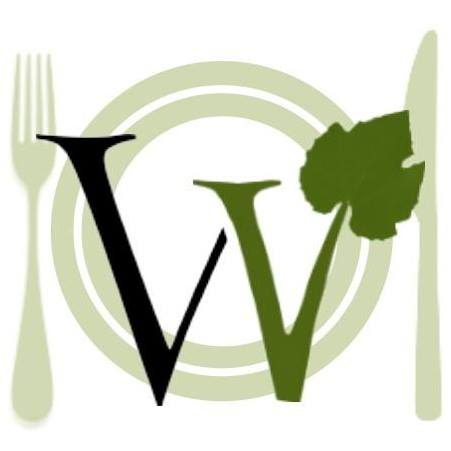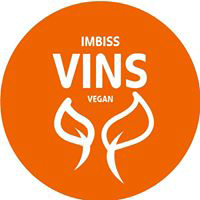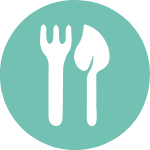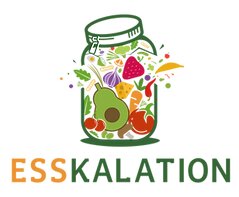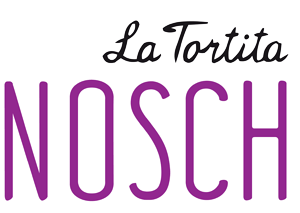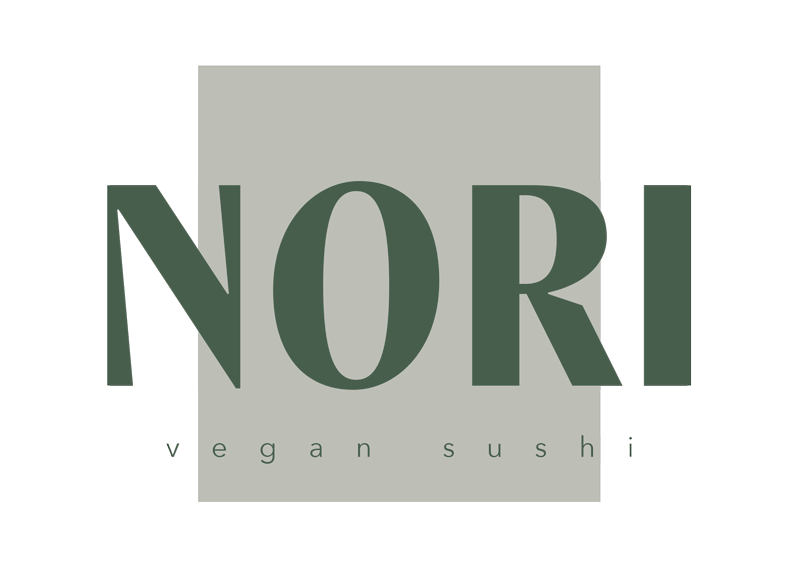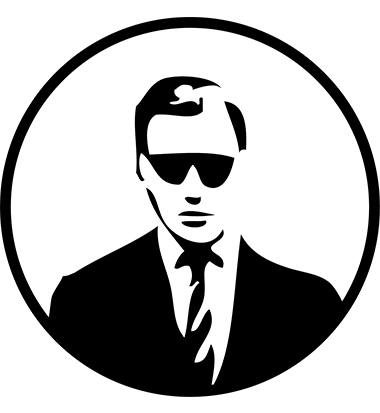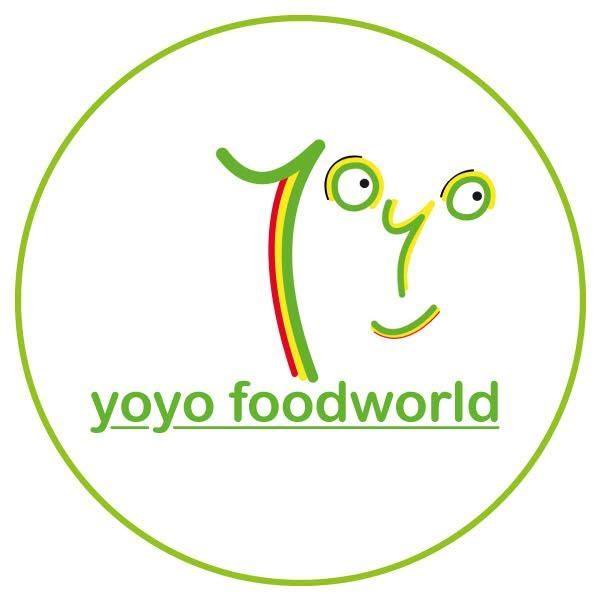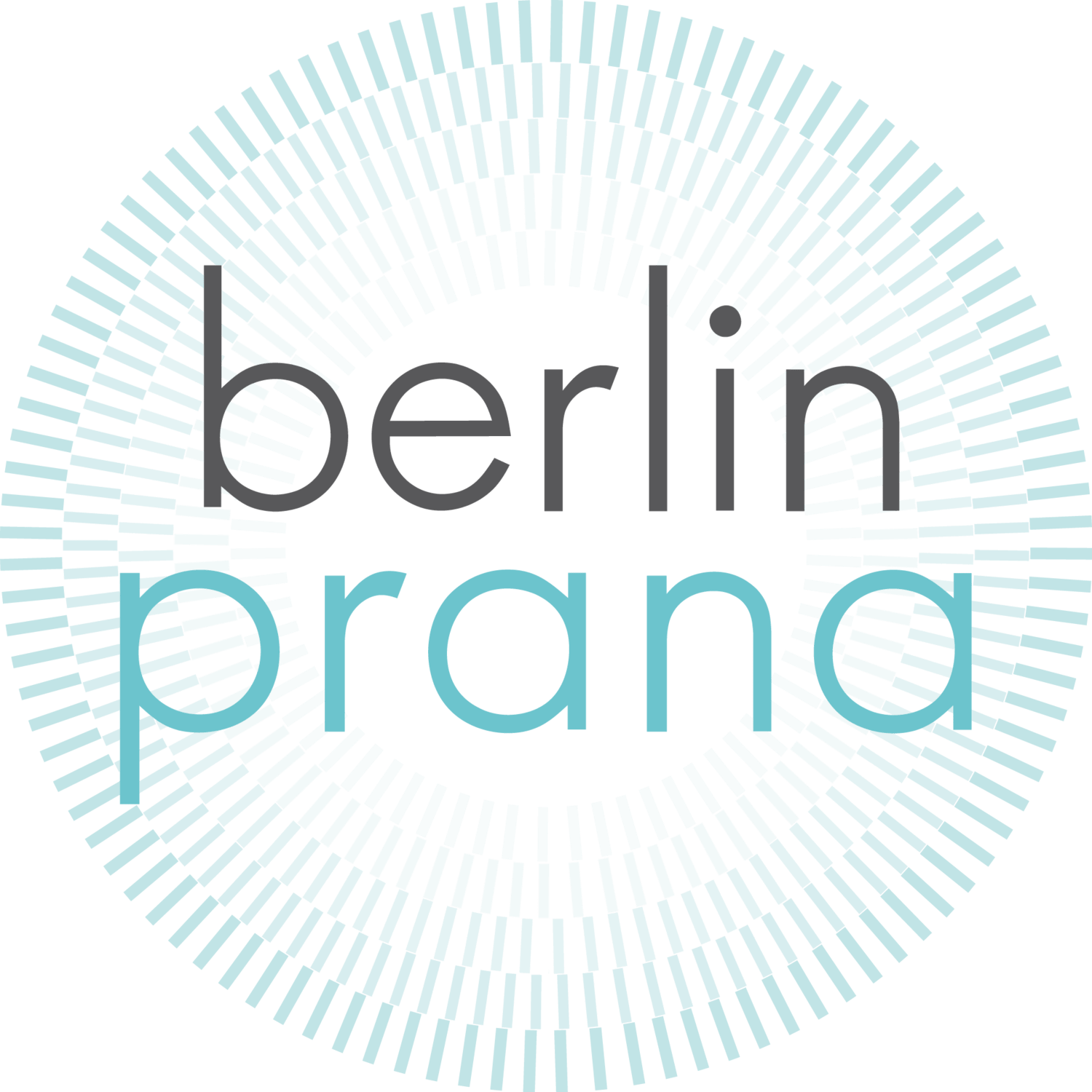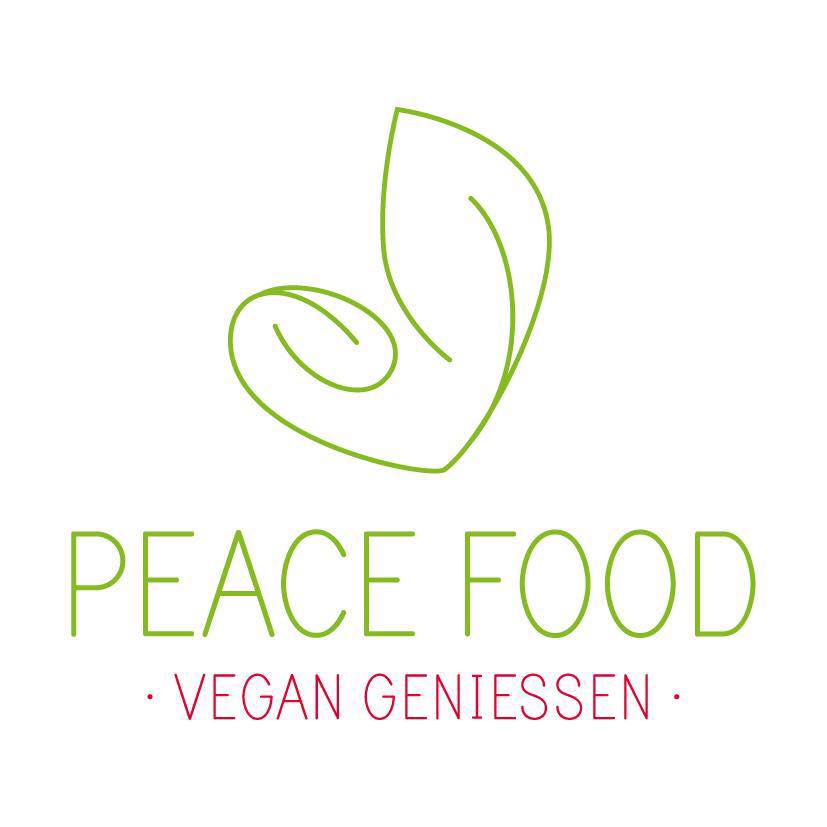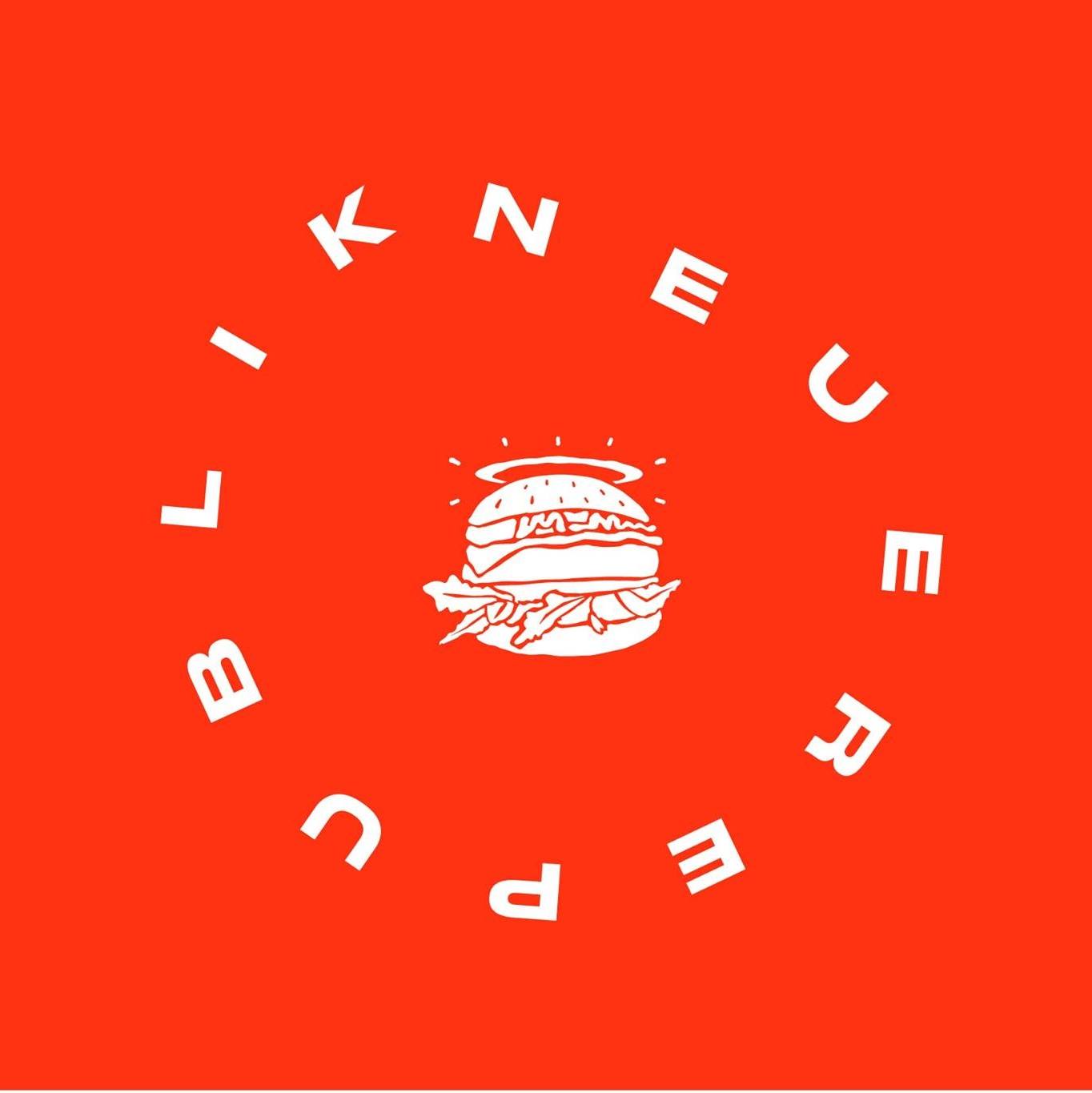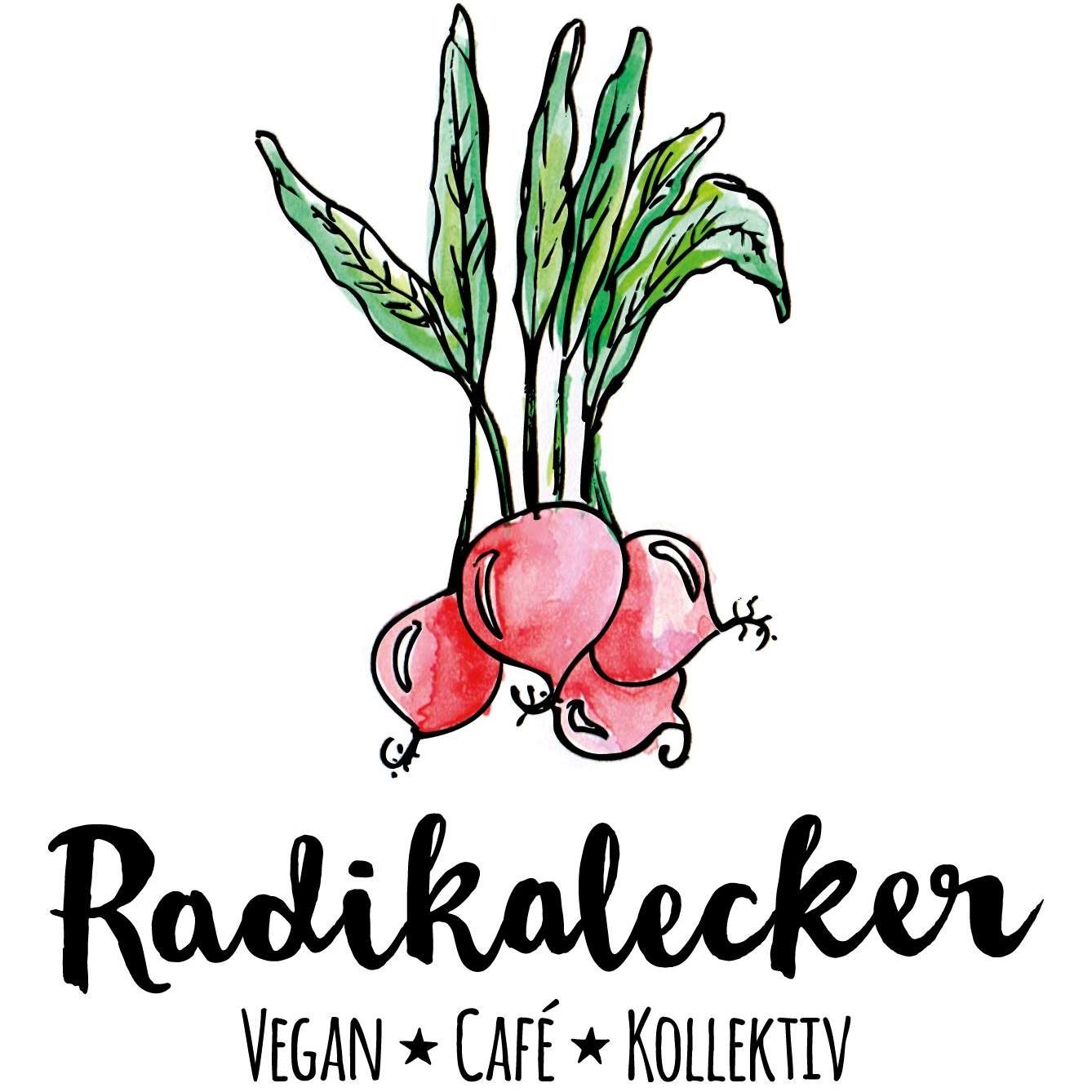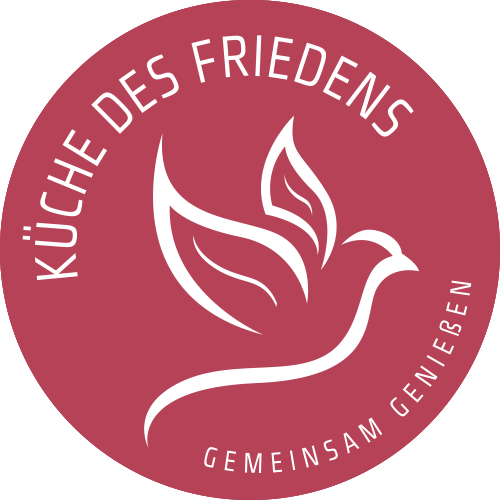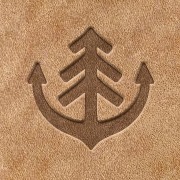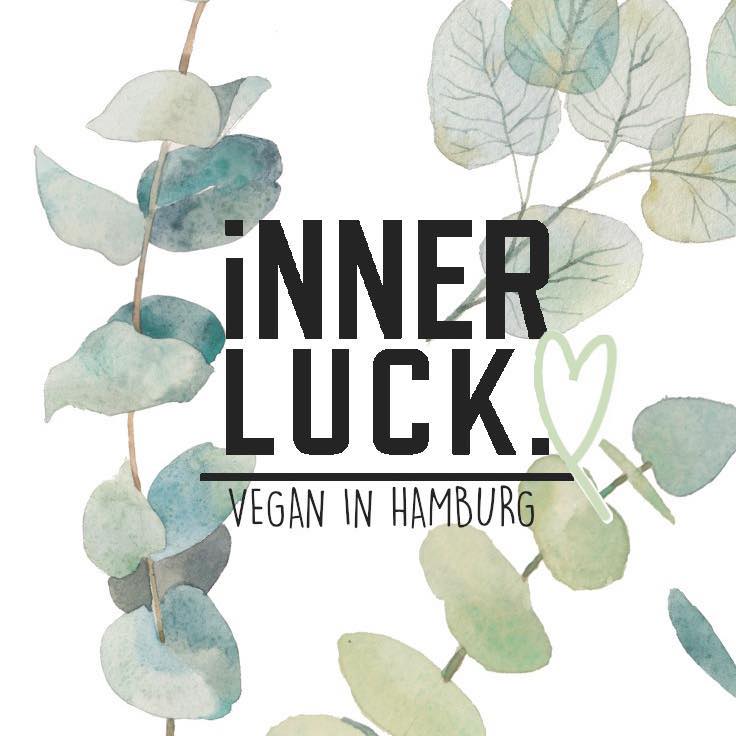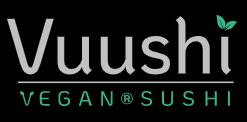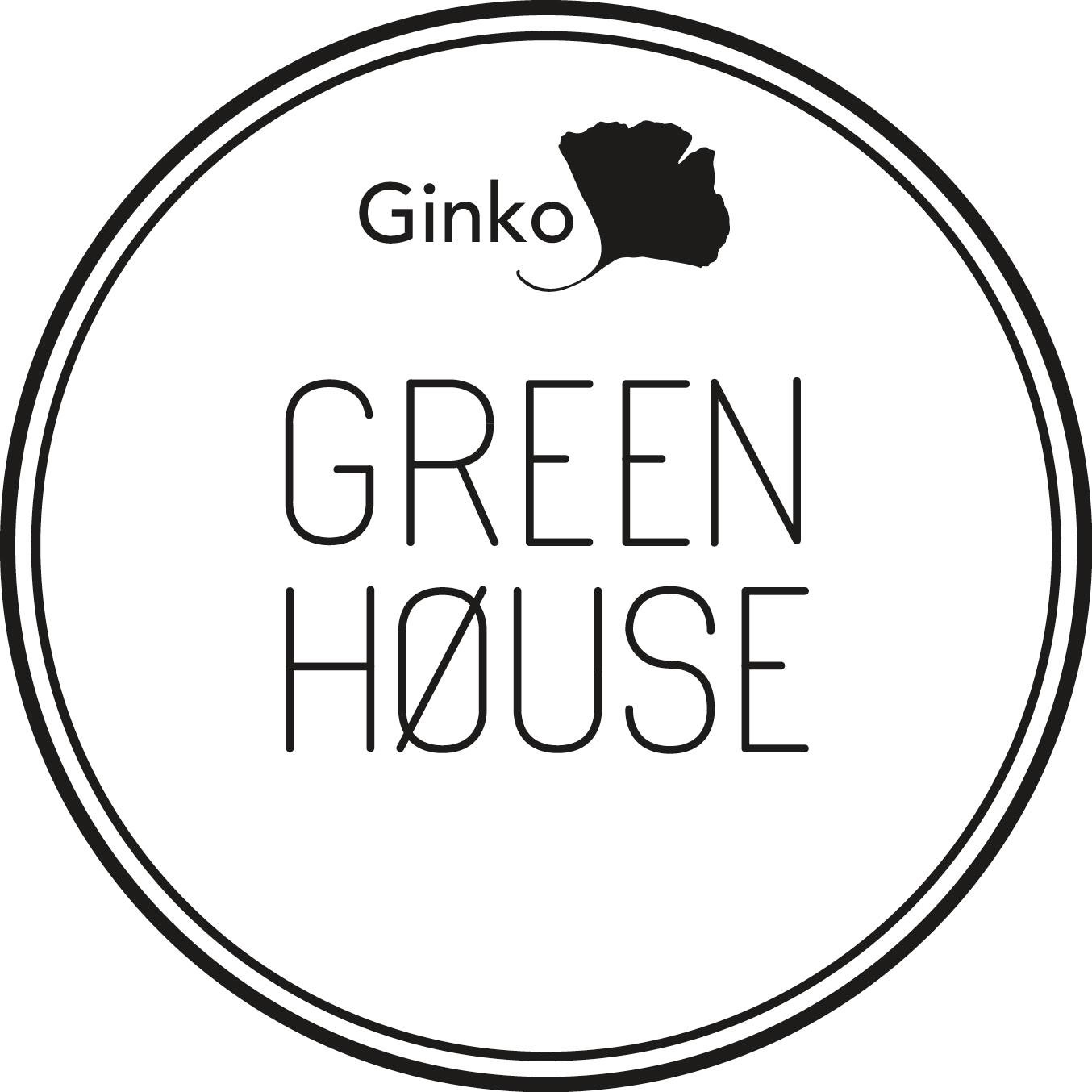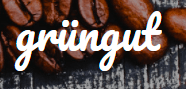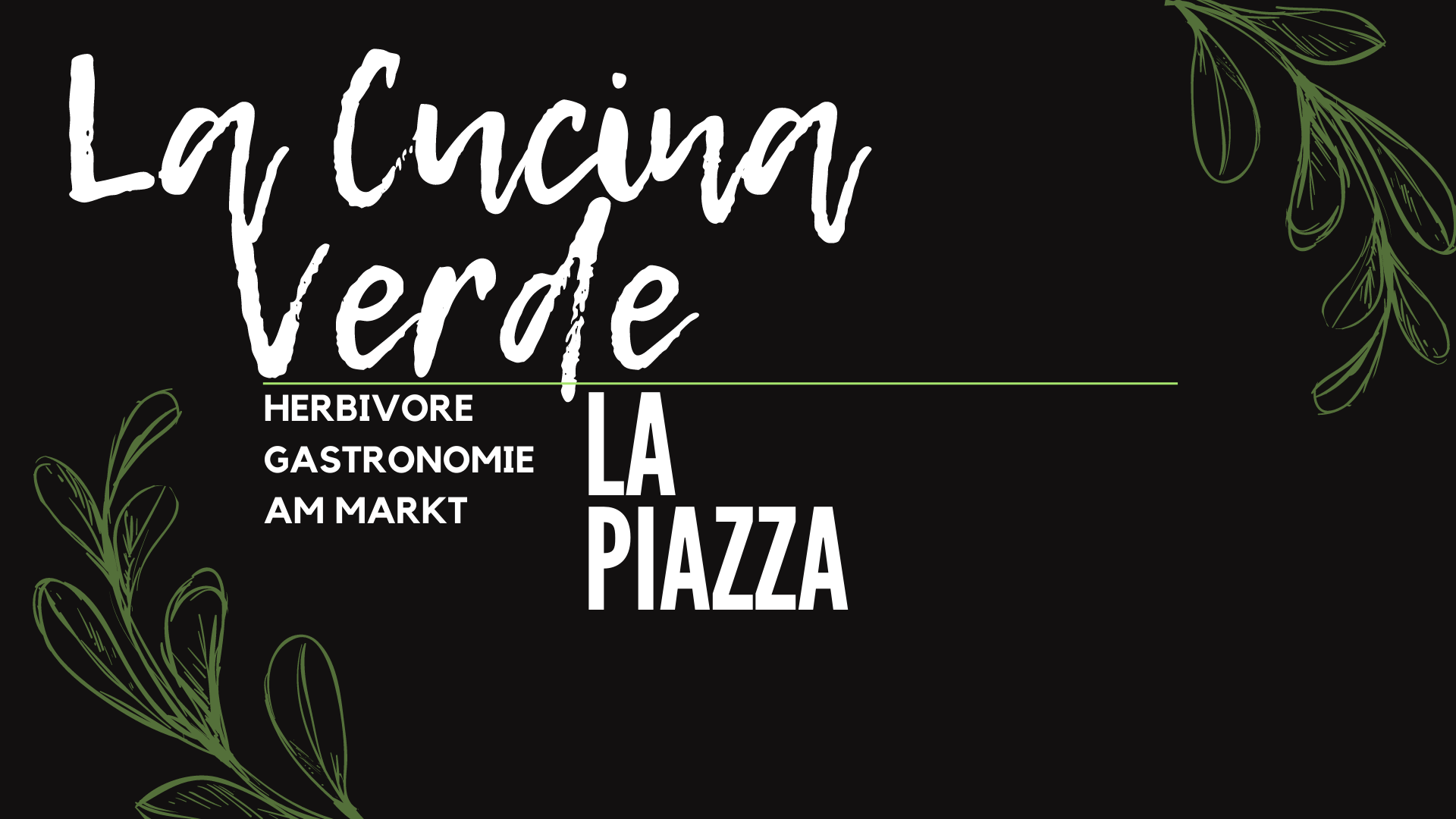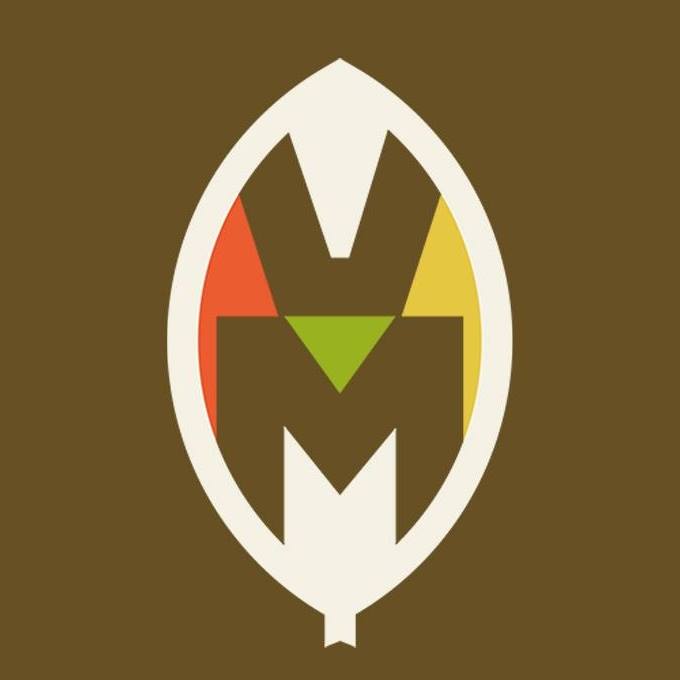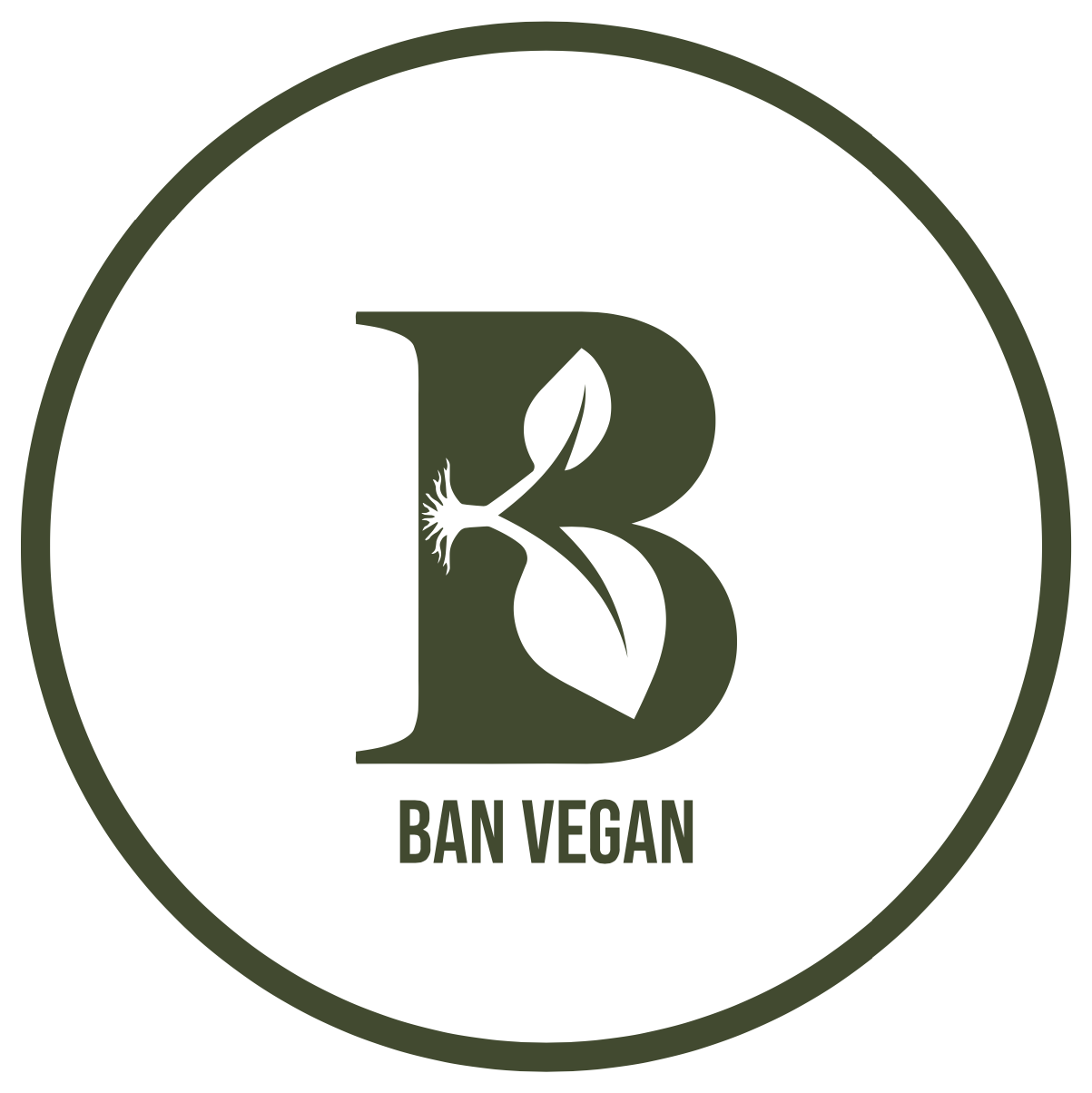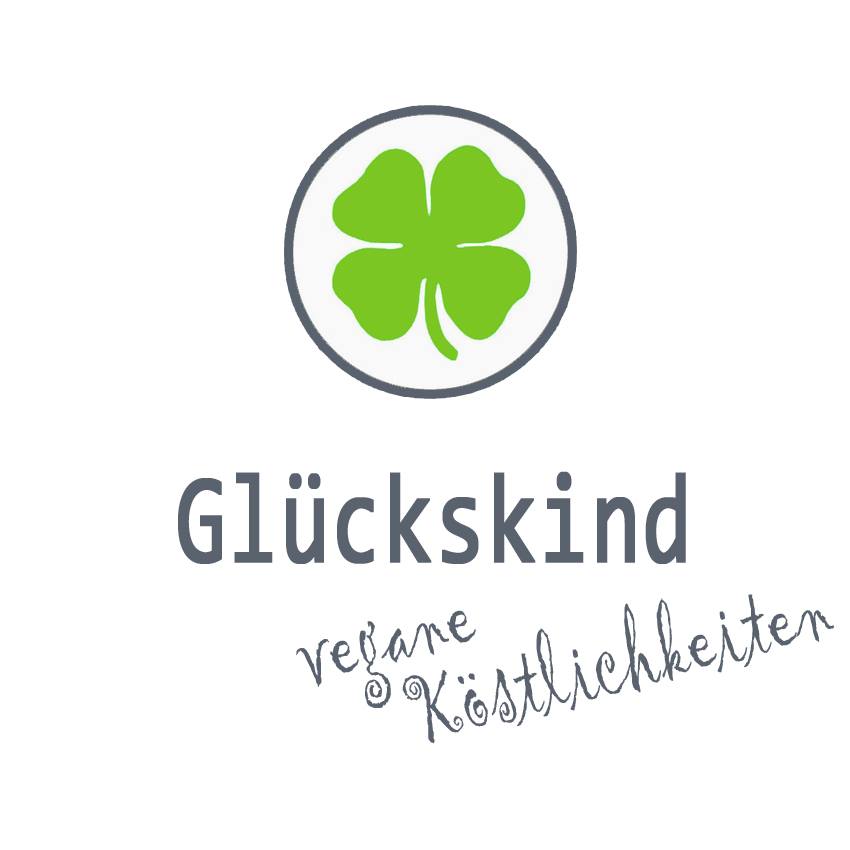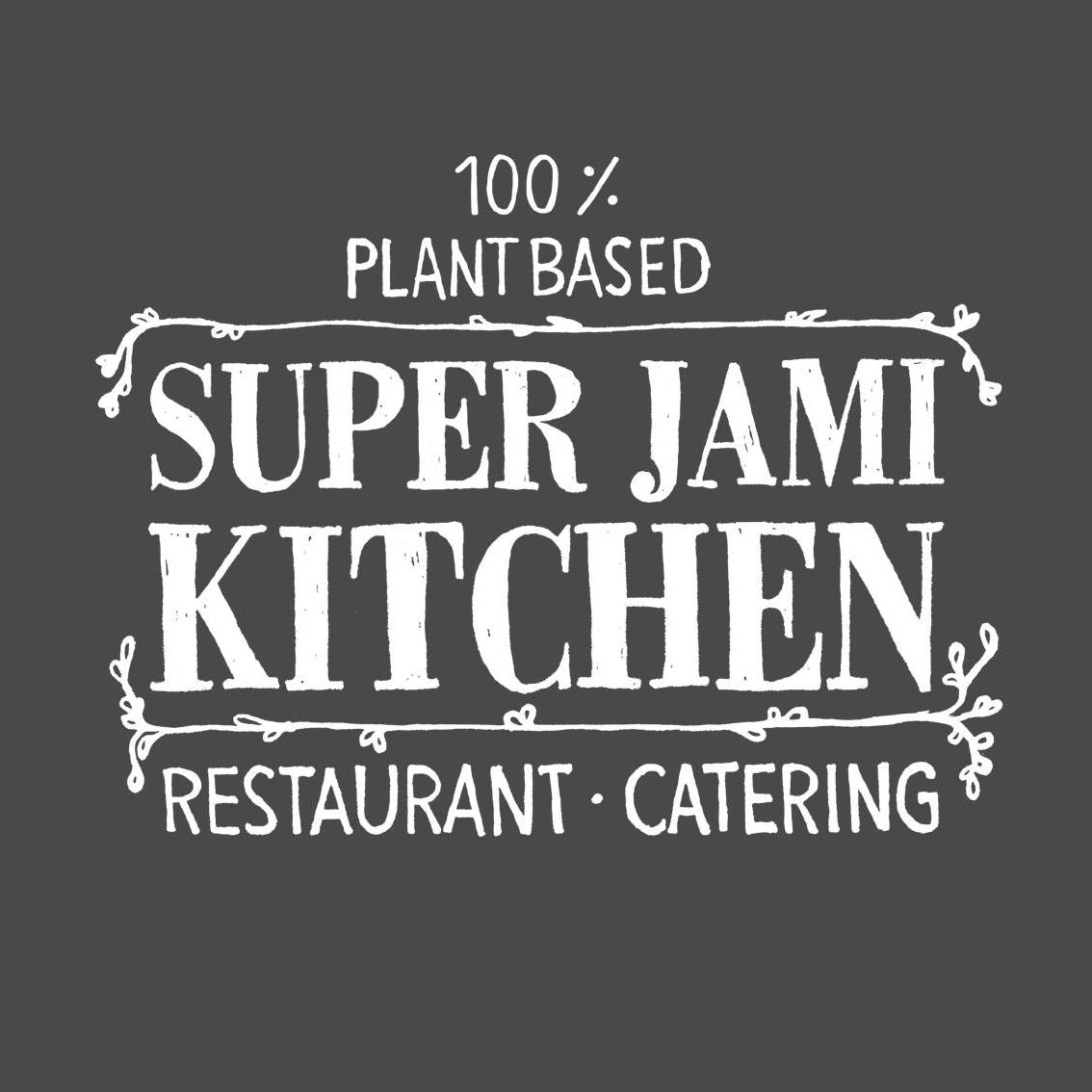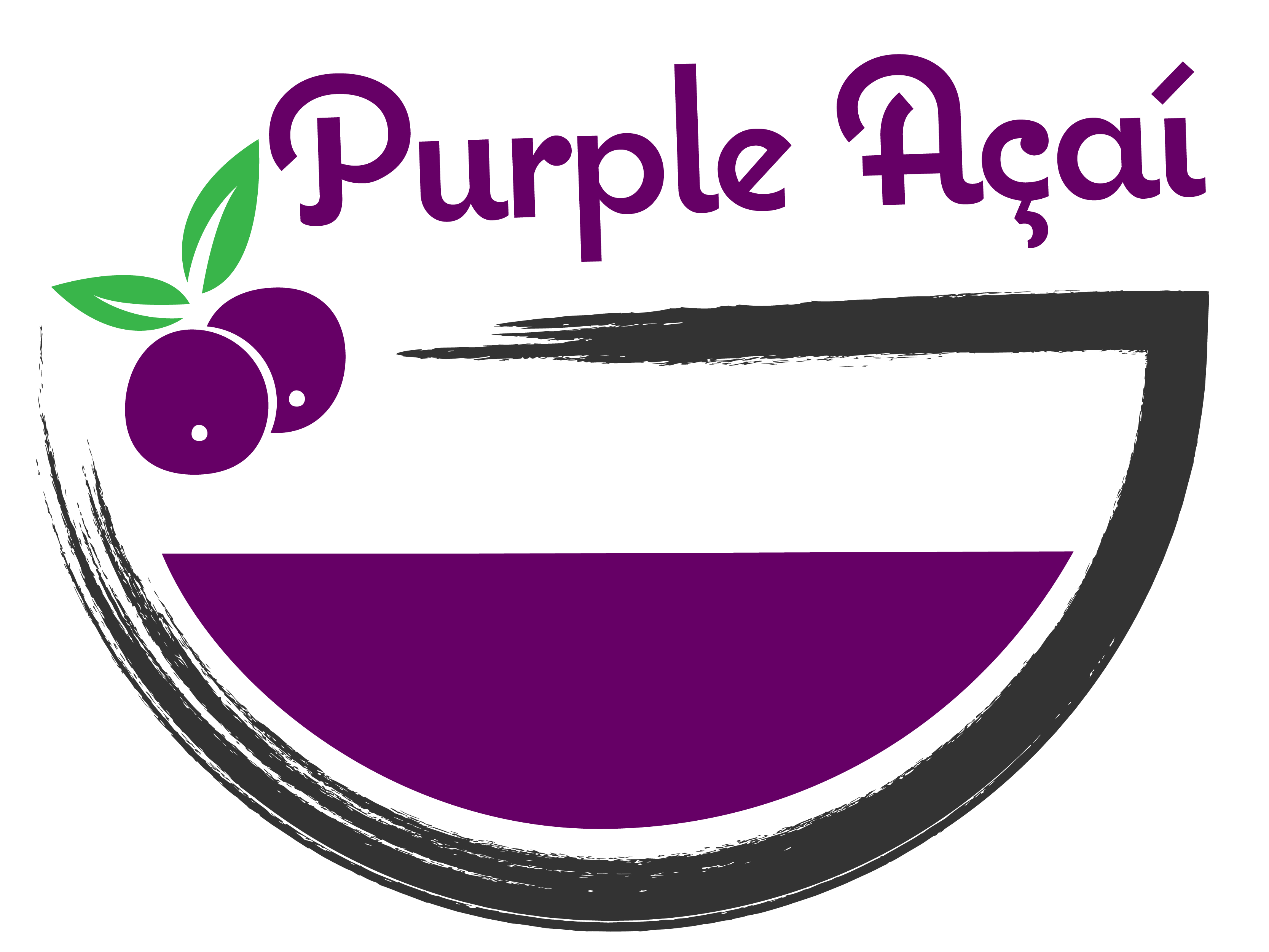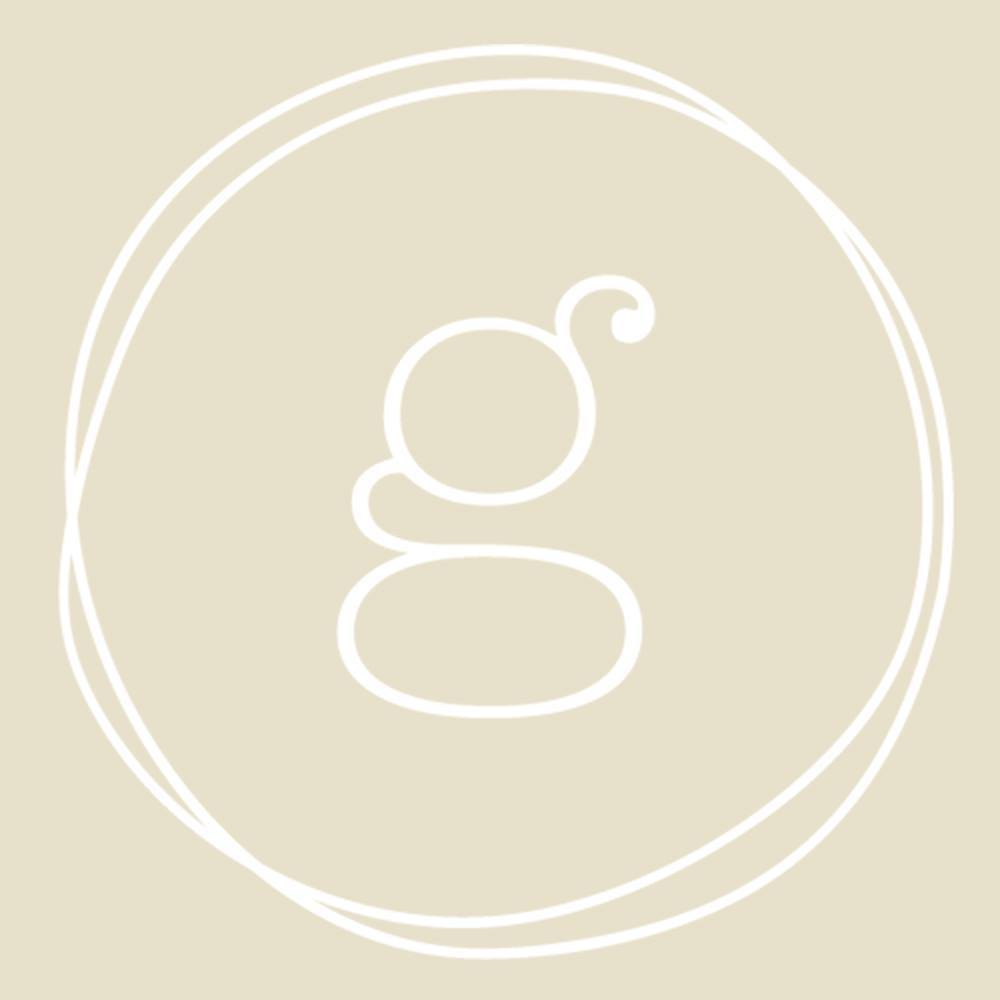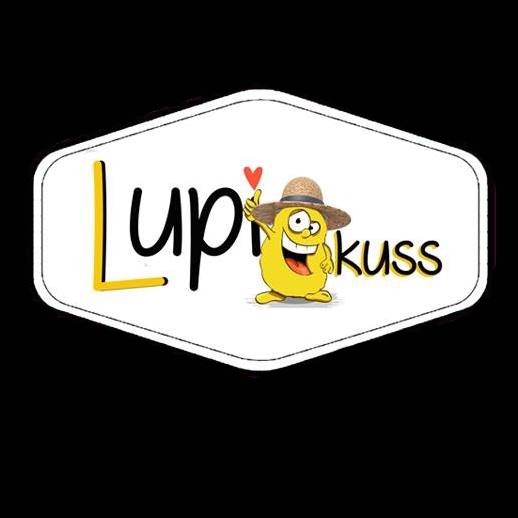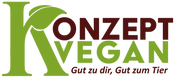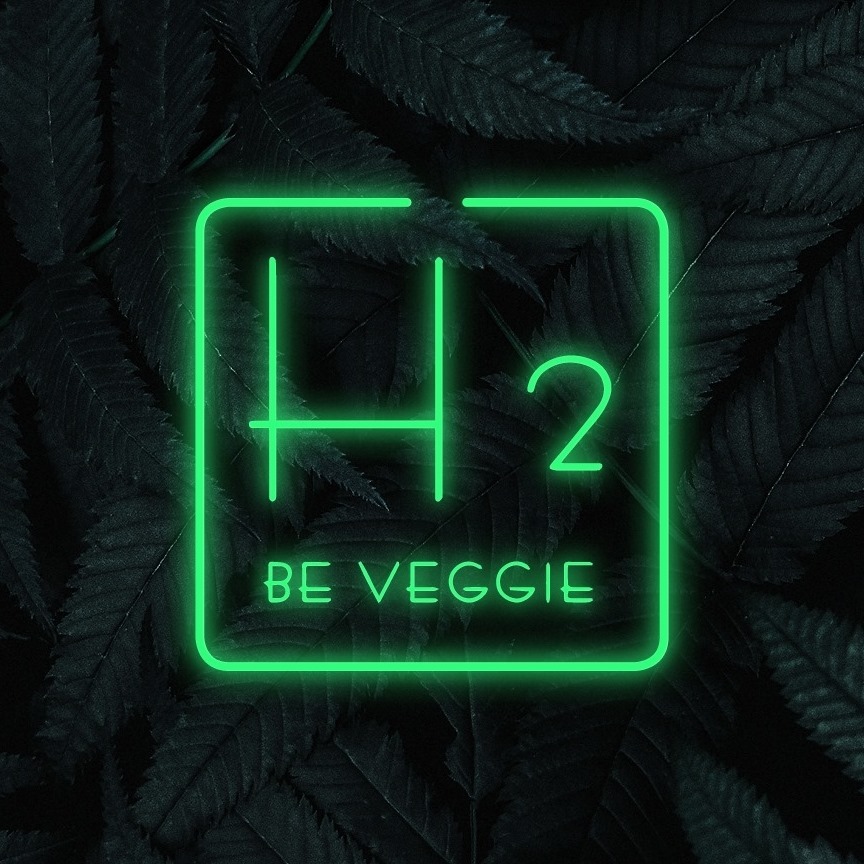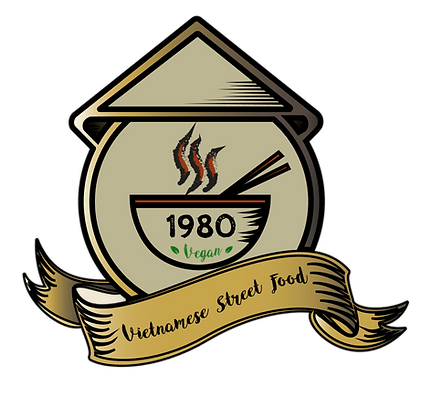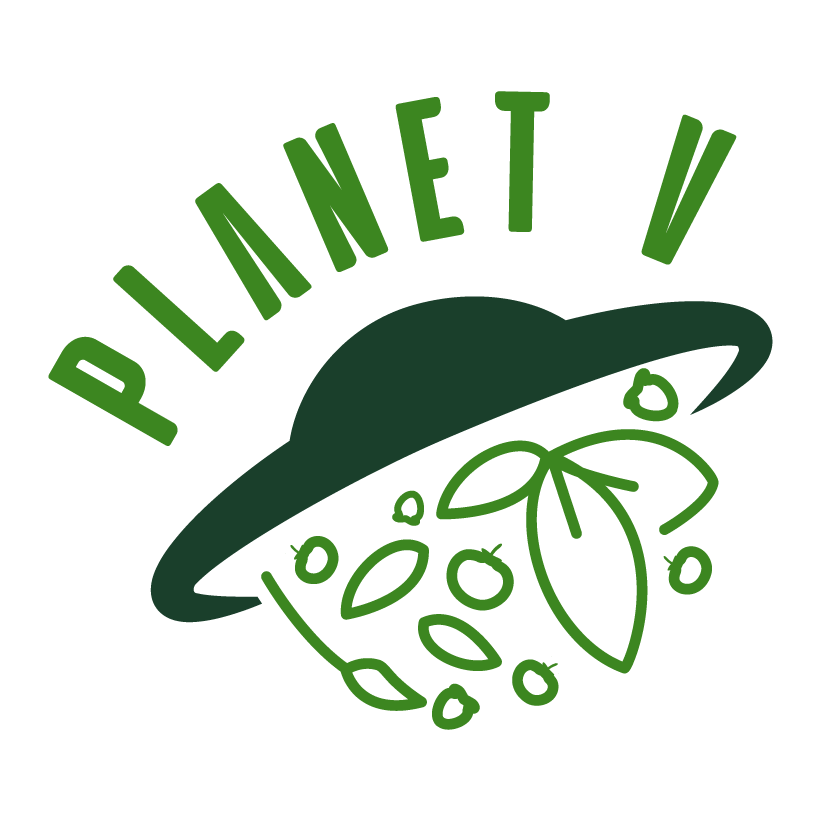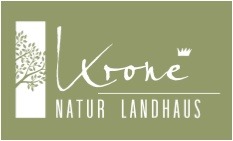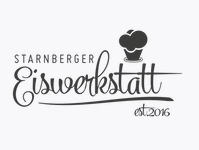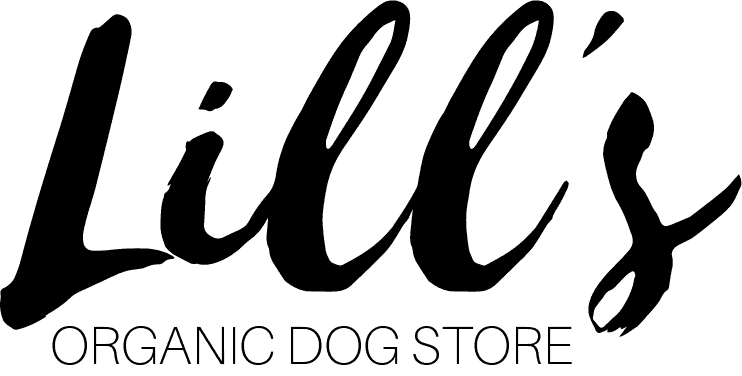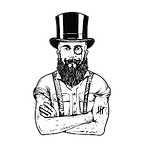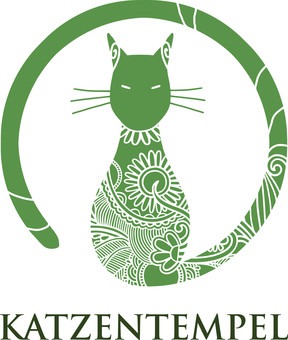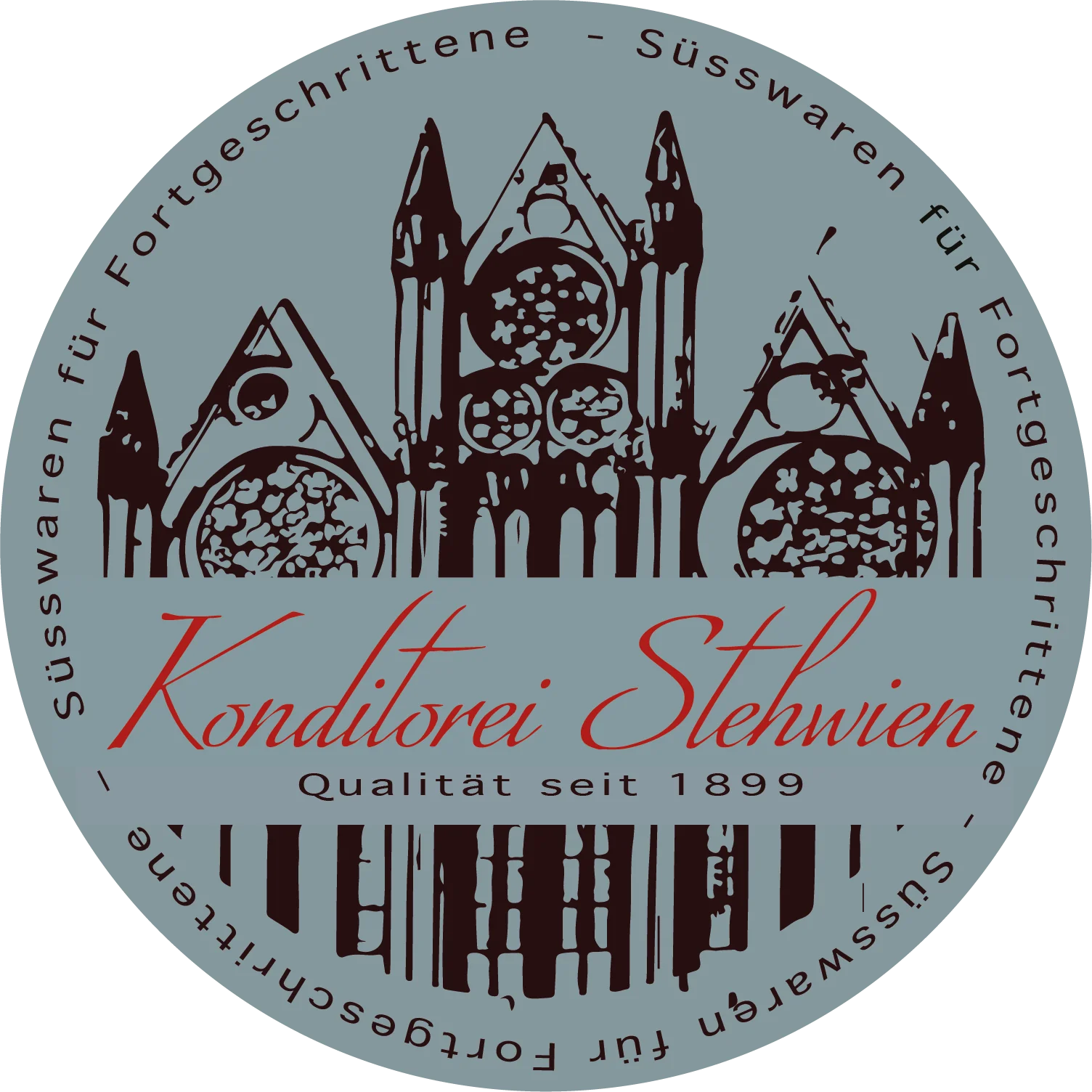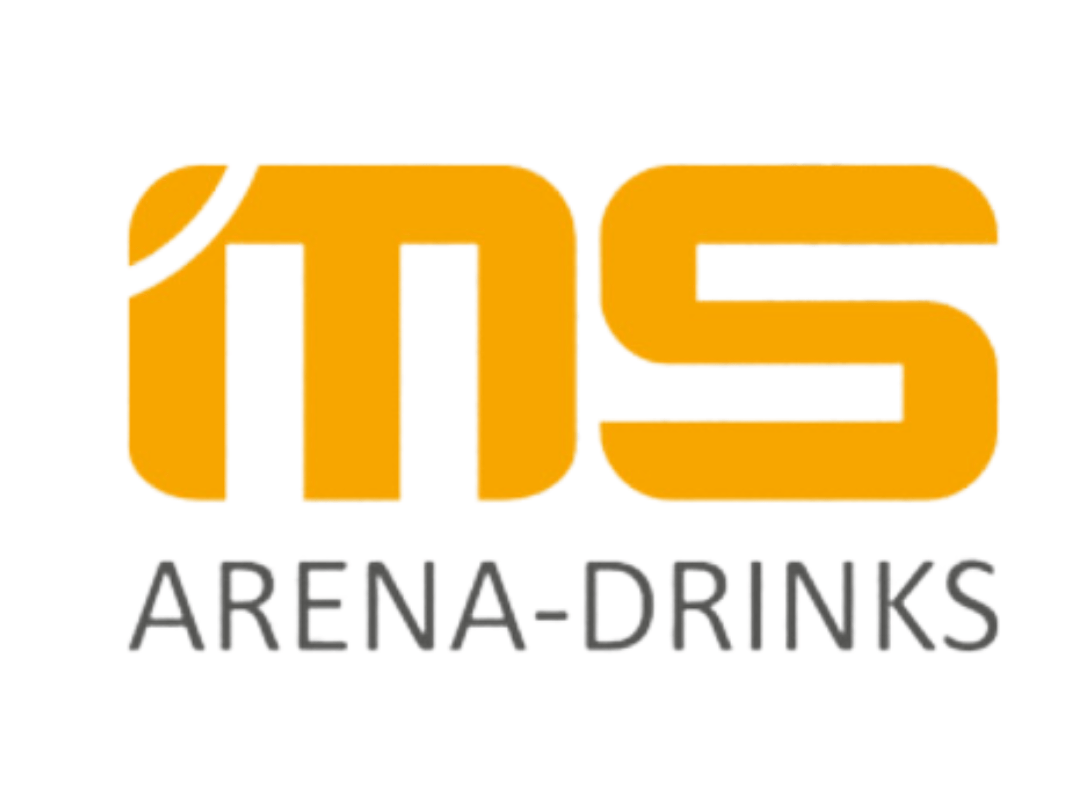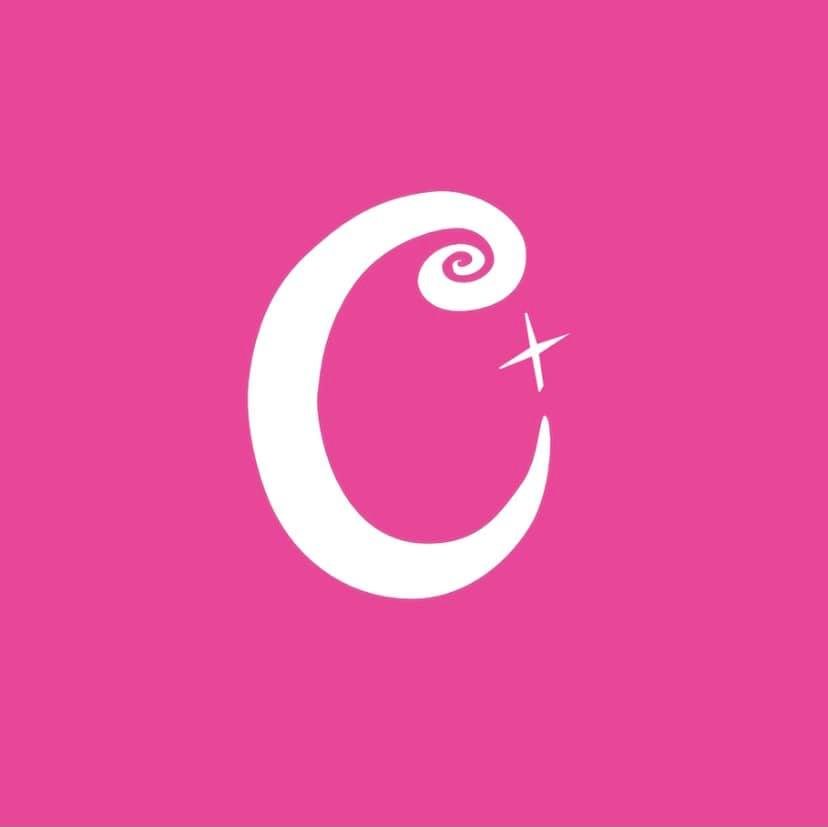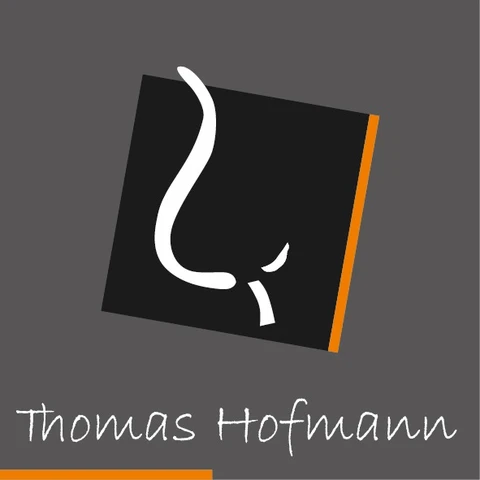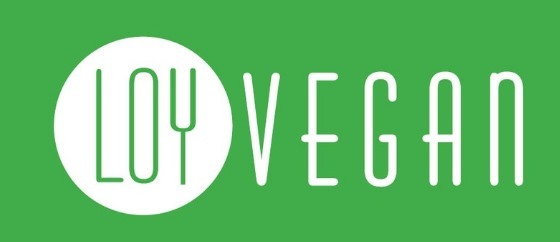 1-SIGHT-PURCHASING-FORMULA
The Vriendly Vegan label is very visible and distinctive. Always 100% vegan!
EASY TRACKING
Can be checked online for authenticity! Scan the QR code or enter the ID / EAN and have all product information at a glance.
CONTROLLED GUIDELINES
Clear, transparent guidelines - controls of certified products and their production.